LMC Promise
Did you recently graduate from high school? Does your family make less than $75,000 per year? You may be eligible for FREE TUITION at Lake Michigan College. If you qualify to receive grants or scholarship money, LMC Promise is a new program that pays your remaining tuition costs.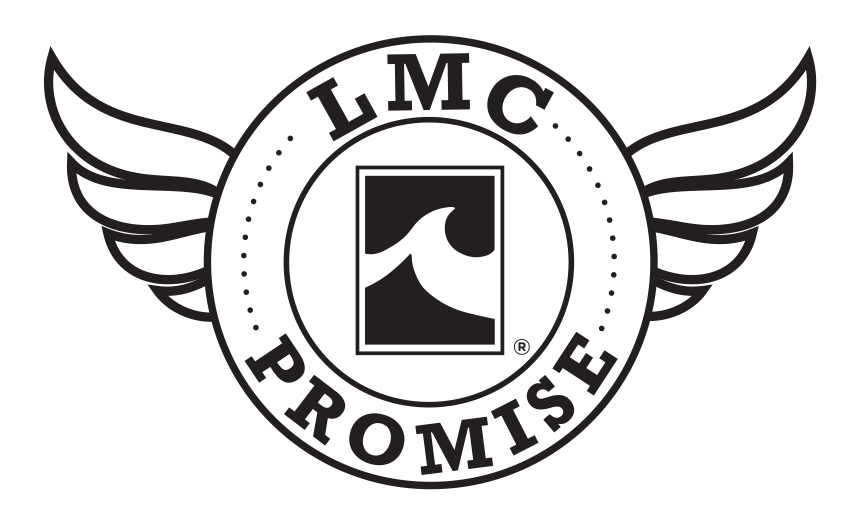 Steps to join
Who is eligible?  
With the LMC Promise, tuition (up to 80 credit hours or 6 years) will be FREE for new and returning students who meet the following criteria:  
You submit an LMC admissions application
You are age 24 or younger
Must be a U.S. citizen, eligible non-citizen, or documented DACA recipient
You live in LMC's district - see list of zip codes in FAQ
You've earned your high school diploma from an in-district high school, are an in-district home school graduate, or an in-district resident with a GED/high school equivalency - see FAQ for a list of high schools in LMC's district
You have a valid Free Application for Federal Student Aid (FAFSA) on file at LMC
You do not have an associate or bachelor's degree
Your family's Adjusted Gross Income (AGI) is $75,000 or less
You enroll at least half-time (6 credits) during fall and spring semesters (no minimum for summer)
If you have previously attended LMC, you must:
Meet all the above requirements AND
Meet Satisfactory Academic Progress (SAP) requirements (including a GPA or 2.0 or higher)
Current students do not need to resubmit an admissions application
Become a Student
Become a LMC student to find out if you are eligible for the LMC Promise.
Are you 25 or older?
You may be eligible for free tuition from LMC through the Reconnect Program.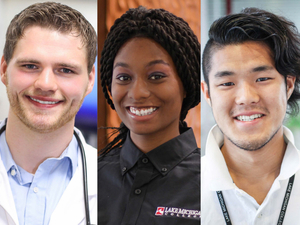 Lake Michigan College announced on Tuesday, Feb.