Bring the classroom to you! Lake Michigan College offers hundreds of courses in a convenient, online format. You'll get all the attention and all the education with none of the driving to campus!
What is Distance Education?
Distance Education is any course in which at least 75% of the course is delivered online. Below are the five types of course delivery methods:
---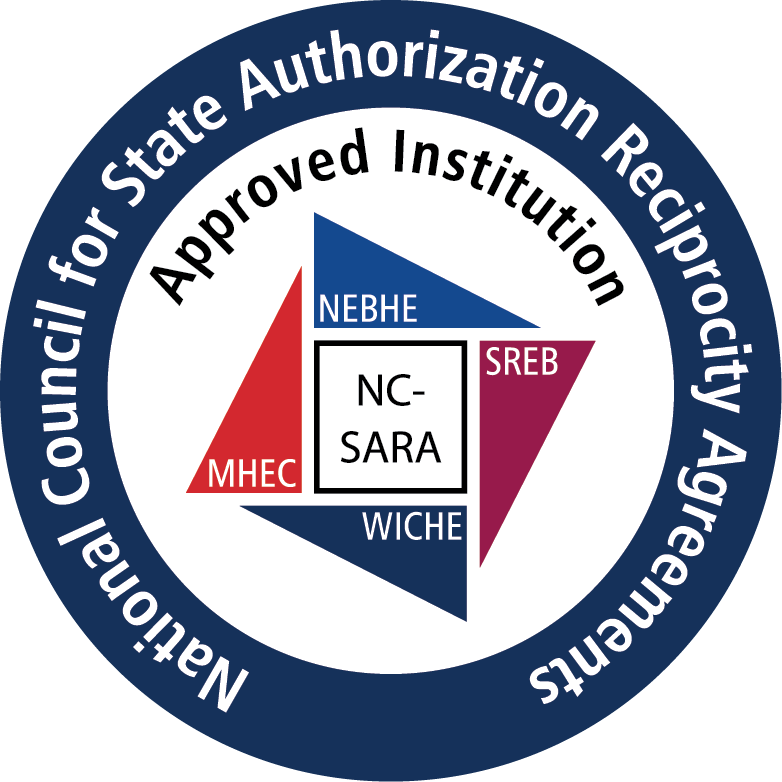 Lake Michigan College has been approved by the state of Michigan to participate in the National Council for State Authorization Reciprocity Agreements. NC-SARA is a voluntary, regional approach to state oversight of postsecondary distance education. 
Class Schedule: Choose the schedule for the semester you want. Classes marked "WEB" are available online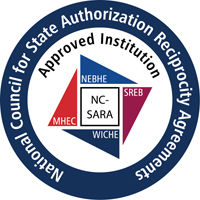 For questions about Distance Education, call the Teaching & Learning Center at (269) 926-4296.
The Higher Education Opportunity Act (HEOA) requires institutions offering distance education courses or programs have processes in place to ensure that the student registering for a course is the same student who participants in the course or receives course credit. 
Ready to get started?
Connect with us! Request more information or apply today, and we'll send you everything you need to begin your journey at LMC.