Locations
Benton Harbor Campus: Room A-200a, in the Hawk's Nest
Niles Campus: Room 101
South Haven Campus: Front Desk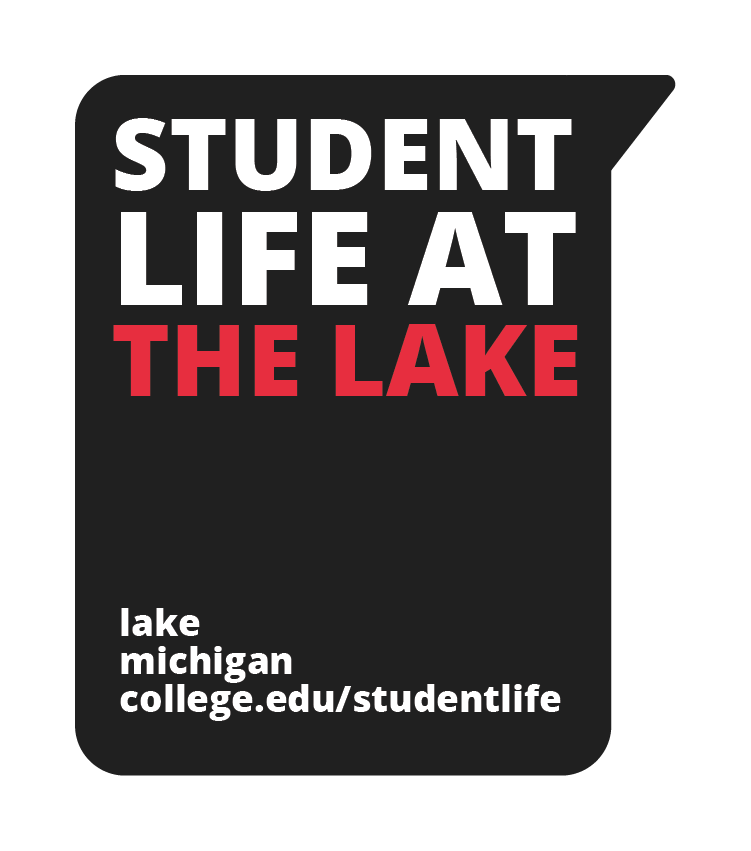 Welcome! The office of Student Life is committed to providing co-curricular opportunities for students who wish to develop their potential and achieve their goals. This program is essential in the development of the total person as it facilitates individual growth and achievement. Such opportunities contribute to the social, cultural, and educational needs of the student. Provisions include:
Leadership development and training
Recognition of achievements
Student Organizations
Involvement in college activities and community services
Forums for participation in college decision-making
Learn more about Student Life at Lake Michigan College.
Calendar
Check out what student life has going on at all campuses
Billboard Posting
Students who would like to display items on billboards at the Benton Harbor campus should contact the Student Life office for approval.
Resources for Support and Assistance on Campus
Academic and other resources are listed at MyLMC. Students may also contact the Student Life office to learn about available resources.
Volunteer Opportunities
It is important to give back. Each LMC Club must sponsor at least one community service activity per academic year that benefits the college or greater community. For more information on volunteering opportunities, check out these out opportunities:
LMC Day of Service
Martin Luther King, Jr. Day
Reduce Reuse Recycle Day
Blood Drives
Student Handbook
Find more information and resources in the Student Handbook.