Expand your world at The Lake
Do you like learning why people do what they do and act the way they act? Then you'll love studying social sciences at LMC. If you're still not sure what you want to be, this is a great area of study. The social sciences cover areas like criminal justice, political science and psychology – getting you ready for careers helping and handling people.
Find out what makes people tick. Are you always curious why people do what they do and think the way they think? Studying criminal justice, political science or psychology gives you a glimpse into the human mind and gets you ready for careers in law, politics, social work and more.
Be ready for anything. Studying the humanities and social science at LMC gives you a great base to transfer to a four-year university. But, it also gives you the ability to think critically and analyze information – a key skill in any career you may choose.
Majors at LMC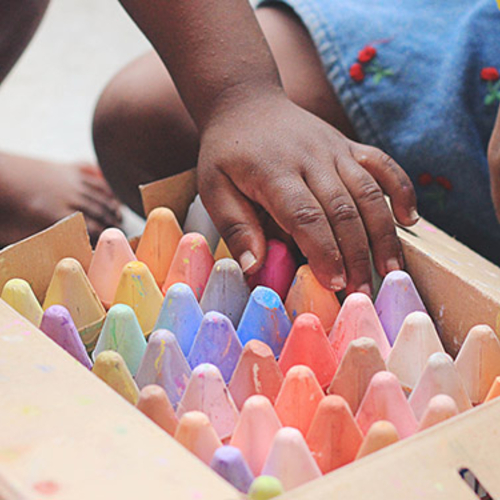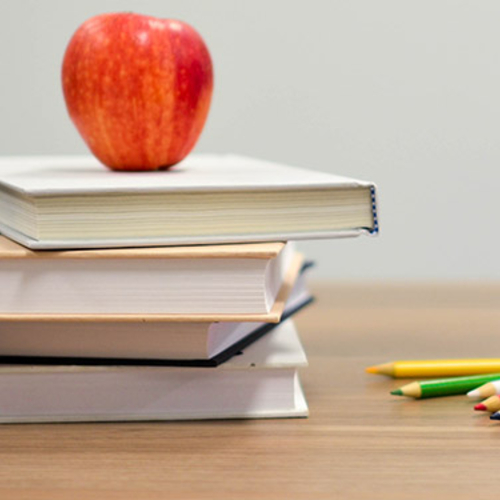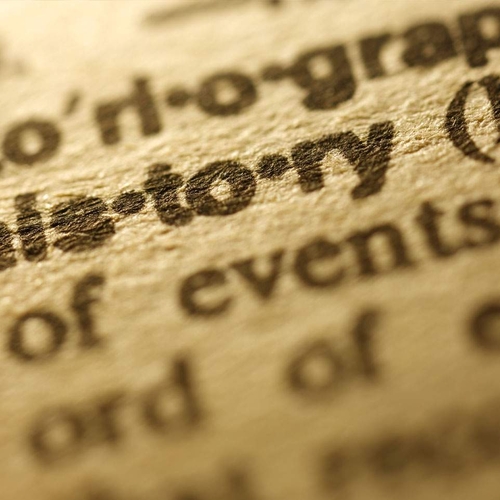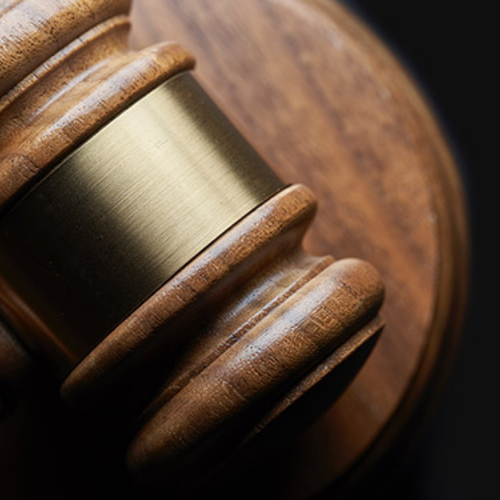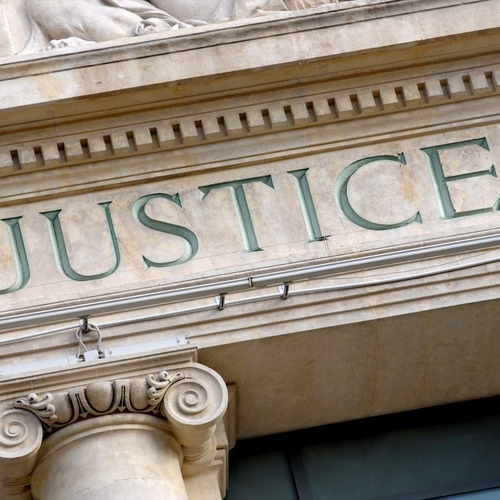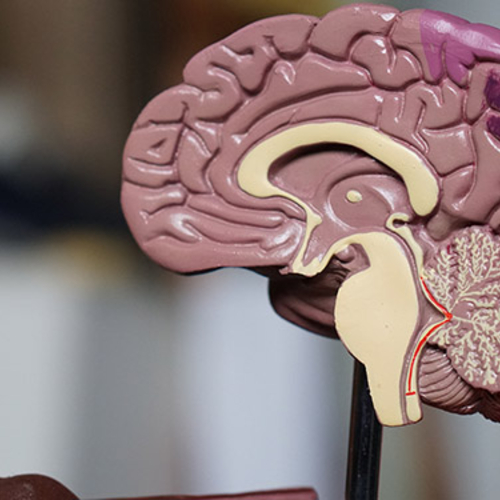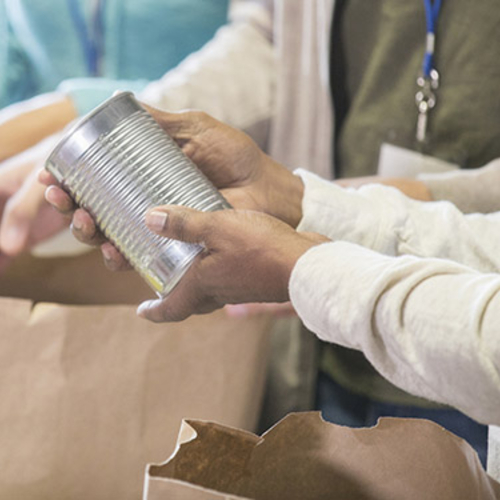 Ready to get started?
Connect with us! Request more information or apply today, and we'll send you everything you need to begin your journey at LMC.