You're looking for a challenge
Whether you launch directly into a career after graduation, or continue on to other learning institutions, the Honors Program will open future doors throughout your life after LMC.
Build a strong academic portfolio that stands out from your competitors
Choose from an exclusive selection of courses taught by the College's most esteemed faculty
Meet distinguished political, economic and cultural leaders
Attend special seminars, workshops and an Honors Program lecture series
Transition seamlessly to Lee Honors College at Western Michigan University
Meet others who have similar goals
Develop leadership skills
Participate in public service and volunteer activities
Have fun!
High school seniors enrolled in Lake Michigan College's Early College Program, high school or GED graduates, transfer students or current LMC students are eligible for the Honors program provided they have an:
AND
Cumulative high school GPA of 3.5 on a 4.0 scale for new college students
OR
LMC or transfer GPA of at least 3.5 on a 4.0 scale for a minimum of 12 college-level credits
Honors Activities
Volunteering at local charities and non-profits
Guest speakers from various areas
Planning and participation in college-wide and community events
Transfer visits to honors colleges
Honors-only opportunities for career and leadership development
Honors Colloquium
The Honors Colloquium is open only to Honors students. It is a once-weekly meeting where students get together to discuss topics of interest, coordinate outings such as college transfer visits or volunteer activities and participate in talks and seminars related to student's goals. All Honors students must participate in Honors Colloquium at least one semester per academic year or
as arranged with the Honors director.
Honors Section Course
Special honors sections of traditional LMC courses are offered each fall and spring semester and include courses across all programs of study.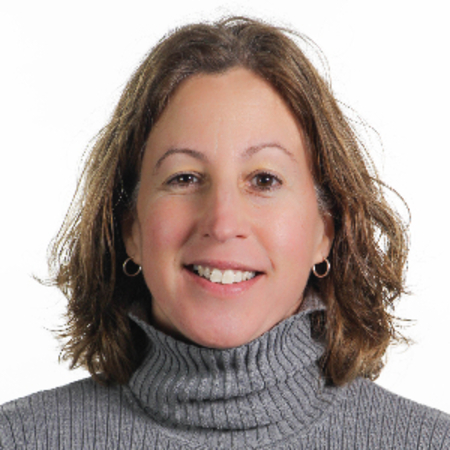 Social Sciences, Humanities, Creative Arts, & Educ Dept Chair and Faculty
Education: Western Michigan University Ph.D. Behavioral Science M.A.
Read more
Ready to get started?
Connect with us! Request more information or apply today, and we'll send you everything you need to begin your journey at LMC.