See your options multiply at The Lake
Are you a numbers person, someone who likes figures and formulas? Or maybe you're someone who likes to figure things out – things like the human body, the world around us or the latest technology. Then you'll love a career in the STEM (science, technology, engineering and mathematics) fields. These are the fields making big changes in society, from developing cutting-edge medicine to creating (and sustaining) the latest technology. Studying subjects like biology, chemistry and math get you ready for high-demand, high paying careers in medicine, technology, physics, engineering and more. With a STEM degree from LMC, you can:
Define the cutting edge. When the latest phone comes out, or you hear of a new treatment for cancer – do you ever wonder who creates the changes you see? PCs that fit in your palm…cars that drive themselves…artificial body parts that save lives…these are things you can turn from science fiction to science fact in your lifetime. With a career in a STEM field, you can play a part in bringing the future to your front door.
Factor in success. With a STEM degree, the sky isn't even the limit – you could literally be a rocket scientist. But you don't have to go that far out to find your career. Careers in STEM range from medicine to technology, engineering to accounting – all careers that are only going up in demand and in salary.
Transfer your energy – and your degree. For most STEM careers, you'll need at least a bachelor's degree – and LMC's transfer program with schools like Western Michigan University make it easy. Working with advisors on both sides, we'll make sure you put your energy into classes that will easily transfer – and give you a great base for moving ahead.
Majors at LMC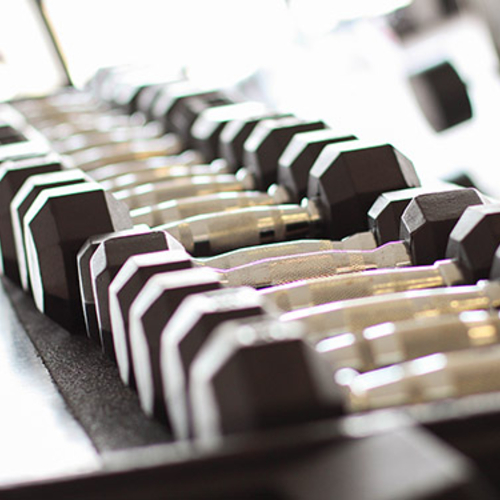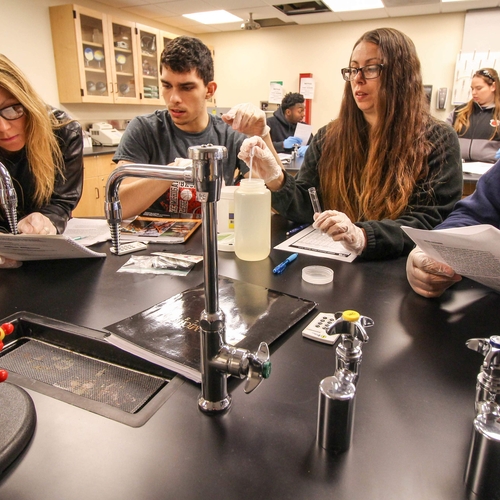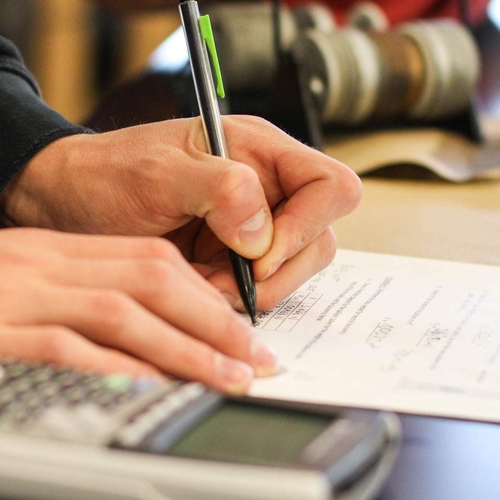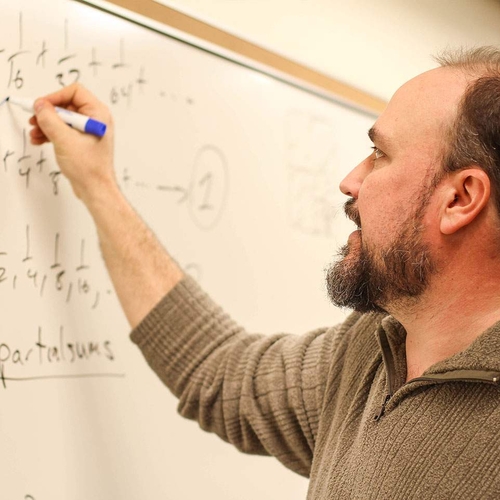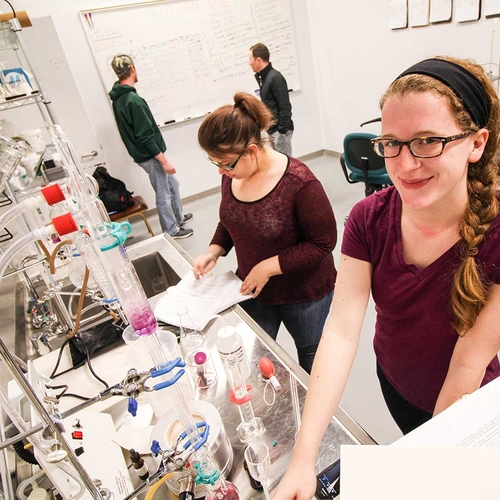 Science, Engineering & Mathematics News
Ready to get started?
Connect with us! Request more information or apply today, and we'll send you everything you need to begin your journey at LMC.