Have you always had a passion for the arts? Or maybe you like to think about why people do what they do and act the way they act. If you like to draw or design, sing or dance, learn history or study English – you'll love the Arts and Humanities programs at LMC. With focuses in Language, Philosophy, art, graphic design music and theatre, you'll have a great foundation for your career. You'll learn the latest techniques and tools from highly-qualified instructors with real-world experience. Plus, you'll be able to practice and perfect your art in a wide variety of groups – from band to theatre and more. In the humanities, you'll study subjects like English, foreign languages, history and philosophy. These courses might feel kind of like your favorite high school classes, but kicked up a notch.
With the Arts and Humanities programs at LMC, you can: 
Explore the state of your art. The arts come alive at LMC, a center for cultural exploration and learning for all of southwest Michigan. Although grounded in a rich tradition, the visual and performing arts require requires updated technology and innovative ideas, and you'll find both at LMC. From exclusively Steinway pianos to contemporary theatres to the latest design technology and more, you'll be prepared for any artistic path. 
Set the stage for your future. Your time at LMC allows you to try a little bit of everything. From performing on stage to working backstage, creating fine art to crafting graphics and more, you can find the right art for your future.   
Say "I don't know" – on purpose. When people asked you after graduation, "What's next?" did you shrug your shoulders? That's ok – studying arts and humanities at LMC is a great way to find what fits your future.
Keep your high school notes. Maybe your favorite high school homework involved reading about the past, the present and the future. Programs like English and philosophy make great foundations for a transition from high school to a four-year university.
Upcoming Events
Majors at LMC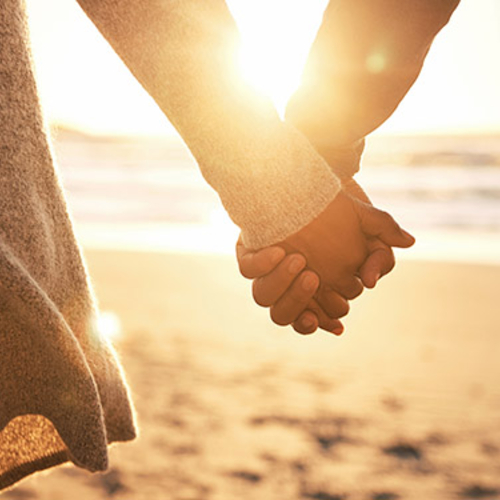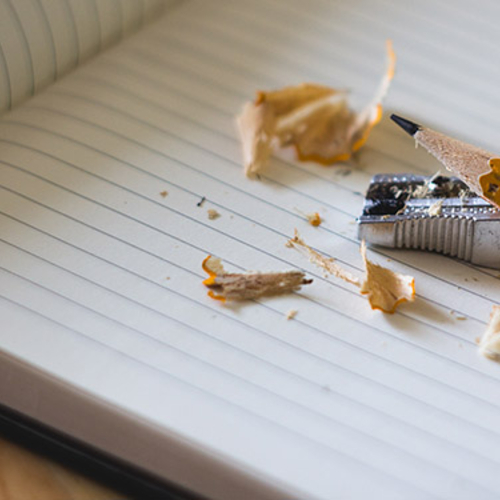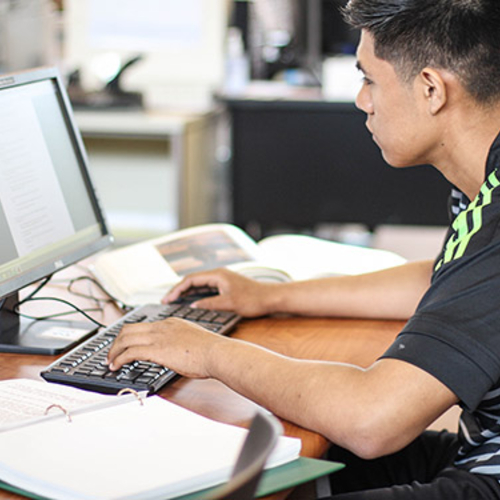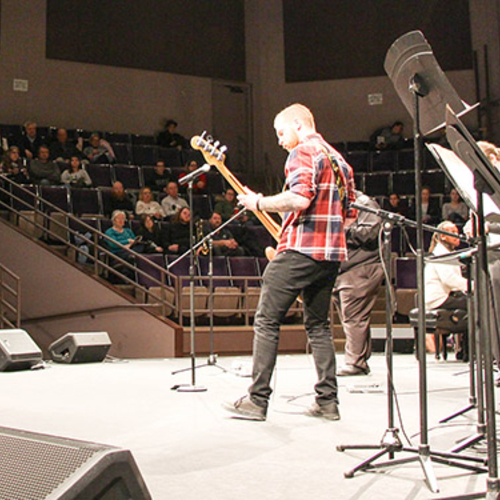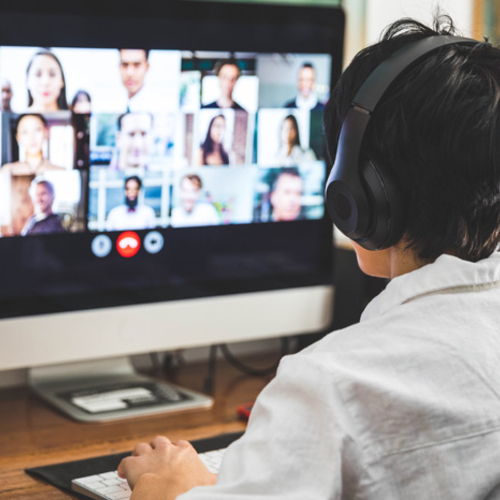 Ready to get started?
Learn more about the steps to becoming a student, or submit your free application today!
Ready to get started?
Connect with us! Request more information or apply today, and we'll send you everything you need to begin your journey at LMC.