School Code (FAFSA) 002277
Do you qualify for FREE tuition at LMC?
If you haven't considered financial aid because you think you won't qualify, you should take another look. Each year, students leave millions of dollars on the table because they didn't apply for financial aid. 
What Financial Aid is Not Based on:
Your age; any student at any age is eligible to apply for financial aid
Your grades; most federal student aid programs don't take grades into account
Who is Eligible?
To receive aid from any of the federal and state student aid programs at LMC, you must meet all of the following criteria:
Have financial need, except for some scholarship and loan programs. Financial need is determined by completing the Free Application for Federal Student Aid (FAFSA)
Have a high school/adult high school diploma or GED Certificate
Be accepted for enrollment in an eligible program at LMC
Be a U.S. citizen or an eligible non-citizen
Have a valid Social Security number
Meet Satisfactory Academic Progress standards set by LMC (as mandated by federal law)
Certify that you are not in default on a federal student loan and do not owe money on a federal student grant
Register (or be registered) with the Selective Service, if required
Meet federal eligibility requirements regarding drug-related convictions
Email: finaid@lakemichigancollege.edu
Fax: (269) 927-8183
Mail:
Lake Michigan College
Financial Aid Office
2755 E. Napier Avenue
Benton Harbor, MI  49022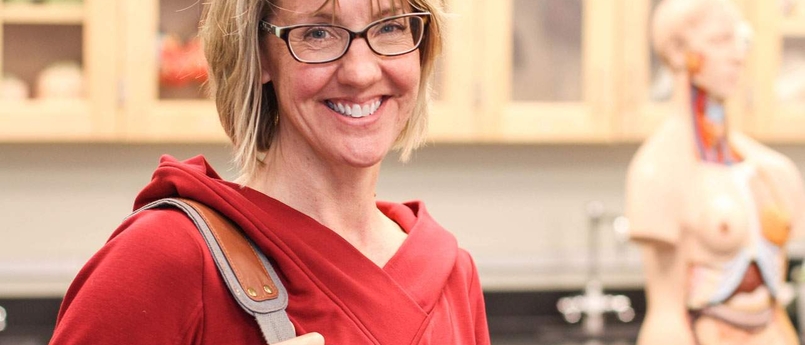 There are lots of ways to pay for college, including federal financial aid, scholarships, and more!
Lake Michigan College has the lowest tuition and fees around compared to other area community colleges and universities. Contact the Business Office at (269) 927-8610, or call any campus if you have questions about tuition and fees.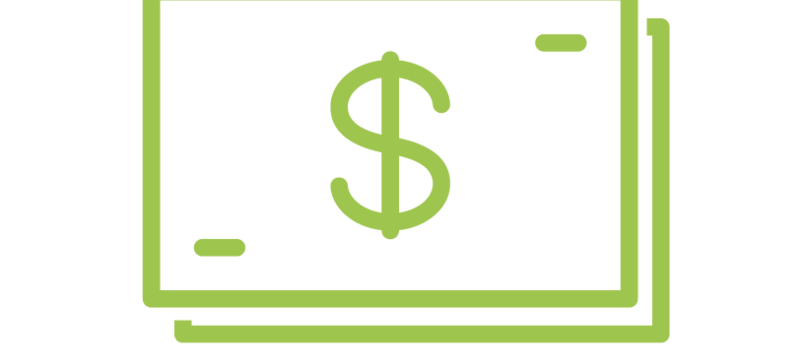 Tuition and Fees
No other Michigan area college has lower tuition than Lake Michigan College. Whether you earn your degree or transfer to a four-year school, you'll save money on your education.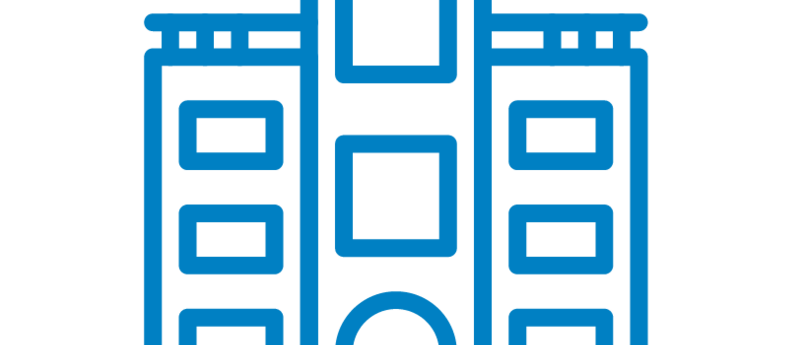 Living on Campus
Imagine having a place you can call home that offers a quiet place to study, where friendly faces are found down every hallway and you're just steps away from classes and campus life. You'll find your place at Beckwith Hall, located at LMC's Benton Harbor campus.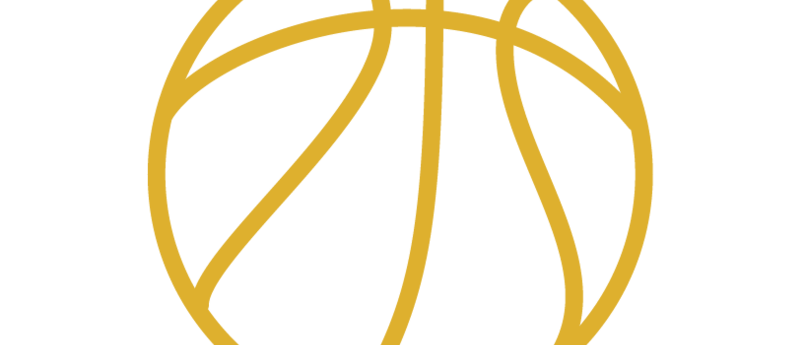 More than Academics
Get the real college experience at Lake Michigan College. From student clubs to disability services, intercollegiate athletics to world-class performing arts productions, you'll find a chance to get involved when you become a Red Hawk.
Ready to get started?
Connect with us! Request more information or apply today, and we'll send you everything you need to begin your journey at LMC.