Healing others starts at The Lake
Do you like helping people get and stay healthy, have a passion for science and enjoy working with the latest technology? Then you'll love a career in the health sciences. If you've always been the one taking care of people, nursing is not only rewarding, but a rapidly growing career. If you love to organize, you could work as a medical or dental assistant, scheduling appointments and helping patients. Working as a sonographer, you might be the first person to show parents their child at their first ultrasound. You could be on the front line of saving lives as an EMT (emergency medical technician). Or you may work with medications as a pharmacy technician. With so many options and explosive growth, health care is a great field for compassionate, curious people.
Train for real life in real time. At LMC, your class time will balance with lab work, using life-like models for hands-on learning. Your instructors may be industry leaders, but they still remember late nights as a student. So even if you struggle, they help you succeed.
Chart your own path. When you hear 'health care' or 'health sciences' careers, you might think of a doctor or nurse. But with an array of choices like pharmacy technician, emergency medical technician, sonographer, phlebotomy technician, MRI technician, dental assistant, medical assistant and radiology technician, you can find your best fit for a rewarding, lifelong career.
Get a job - stat. A career in health care is hard work, but it pays off - literally. In fact, 98% of LMC's health sciences students find jobs when they graduate. No matter which career you choose, you can make a good living in the health care field.
Majors at LMC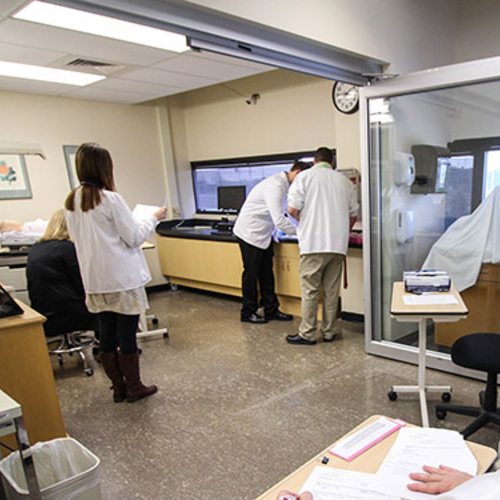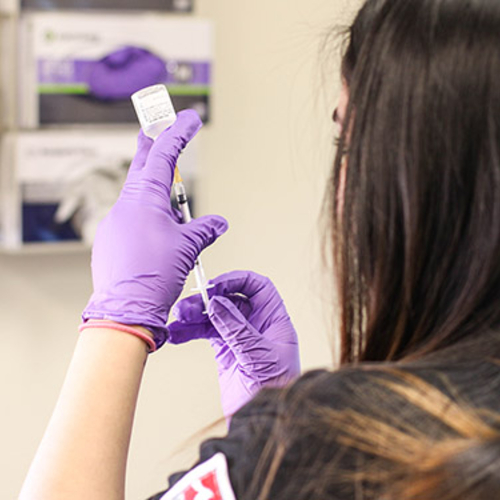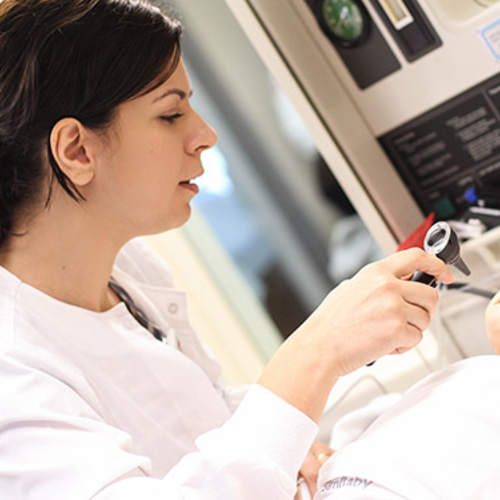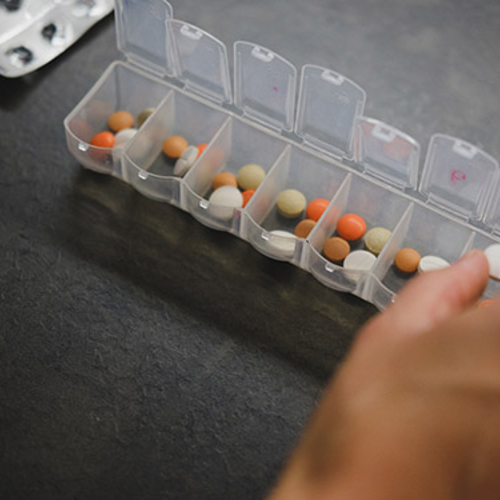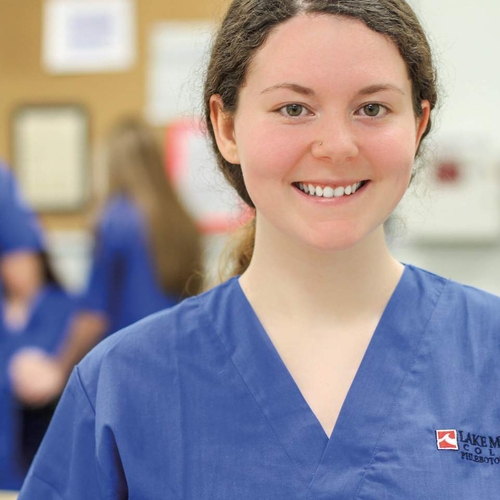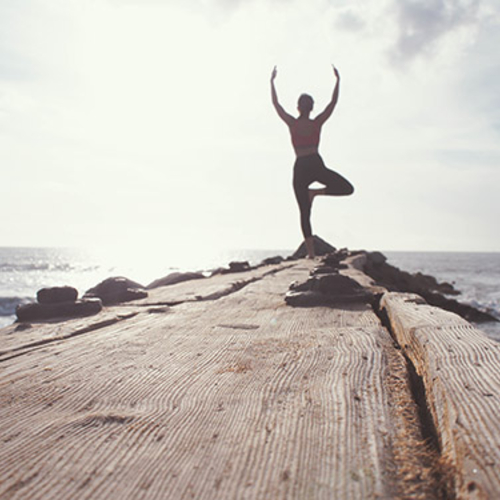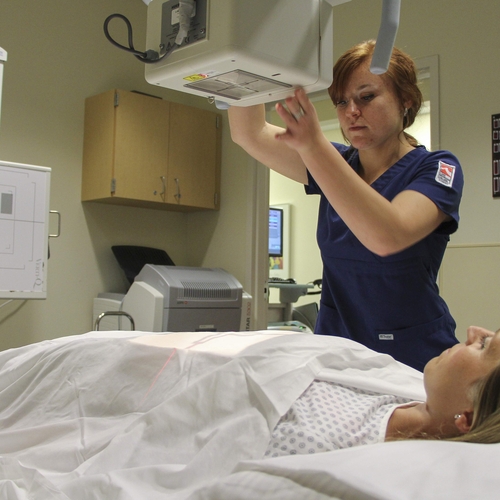 Start your health care career today!
Apply now for free or contact a Health Sciences Academic Advisor with your questions about becoming a student.
Ready to get started?
Connect with us! Request more information or apply today, and we'll send you everything you need to begin your journey at LMC.
Lake Michigan College is a member of the Michigan Radiologic and Imaging Science (MiRIS) Consortium, a partnership with other Michigan Community Colleges.
Programs offered through MiRIS currently include Magnetic Resonance Imaging (MRI), Computed Tomography (CT) and Neurodiagnostic Technology (EEG).  While Lake Michigan College does not currently offer these specific programs, other opportunities are under development through MiRIS that will be offered at LMC in the future.  
Each college in the consortium enrolls students in their program under their admission criteria and each awards the degree according to that college's completion requirements. Students in the programs complete courses delivered in an online environment by one of the MiRIS colleges through Michigan Colleges Online.  
Clinical education courses are arranged through the MiRIS Consortium in collaboration with the imaging departments of affiliating hospitals, clinics or other provider facilities. These experiences are developed to meet the established objectives and eligibility requirements of the American Registry of Radiologic Technologists (ARRT) and prepare students to complete their certification exam.
You can find out more about programs offered through MiRIS on the Michigan Community College Association website.
Lake Michigan College is accredited for Magnetic Resonance Imaging by the Joint Review Committee on Education in Radiologic Technology (JRCERT), 20 N. Wacker Drive, Suite 2850, Chicago, IL 60606-3182. (312) 704-5304.
Program Effective Outcomes and Safety Statement
Visit the Michigan Radiologic and Imaging Science (MiRIS) Consortium website.