New student orientation is offered each semester at Lake Michigan College. Select an orientation date to see registration deadlines and details:
An optional parent session will be held at each orientation, where we'll help your parents navigate our systems and processes.
All new students must attend orientation. LMC students are required to complete the Online Prep portion before attending the On-Campus portion of orientation. If it is not possible for a student to get it done beforehand, students will be asked to reschedule so they can make the most of the on-campus experience.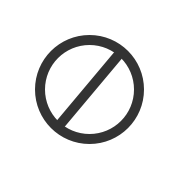 Questions? Please call or text Admissions at (269) 927-8626 or email admissions@lakemichigancollege.edu.