75 Years of Lake Michigan College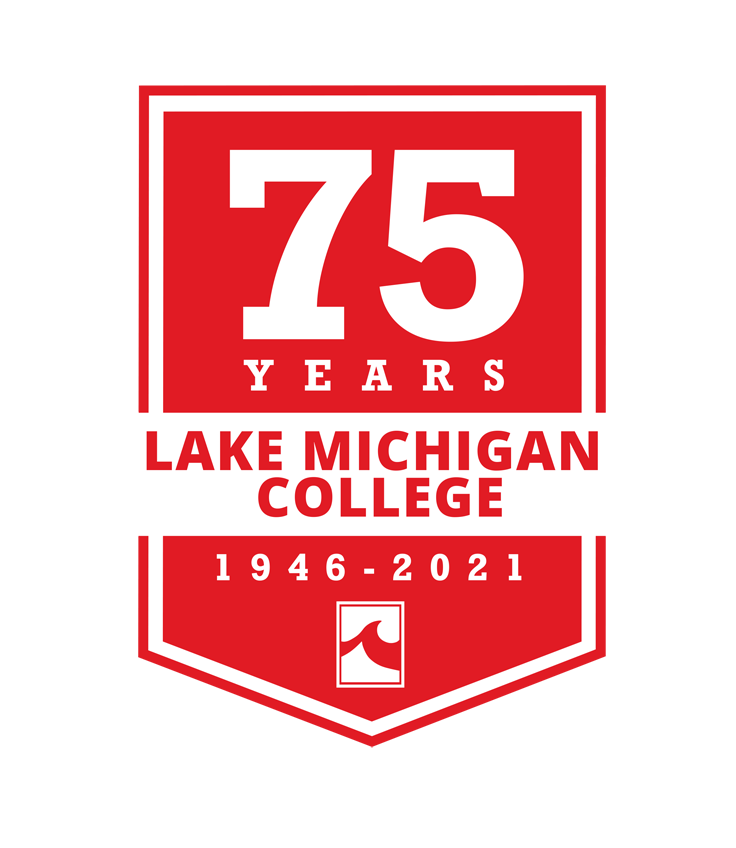 Happy birthday to us! We are proud to be celebrating Lake Michigan College's 75th anniversary. The celebration kicked off with a Beach Bash at the Mendel Center and employee and student celebrations during Welcome Week.
Enjoy perusing the important milestones throughout LMC's rich history, including stories from alumni, friends, and former employees of LMC. We also hope you'll contribute your own!
The next time you visit our Benton Harbor Campus, you'll be treated to a timeline photo installation in the main entrance. 

">