Are you close to graduation?
Are you a junior, senior or recent high school graduate? If so, read more about how to become a student at Lake Michigan College.  
Explore your academic interests
Whether you're interested in jump-starting your career in less than two years with a certificate, or your goal is to earn an associate degree, or you want to transfer to a four-year school after you get your degree, Lake Michigan College has programs to help you achieve your educational dreams. Feel free to explore our fields of interest to find the one that's right for you.
Lake Michigan College has campuses in Benton Harbor, Niles and South Haven. We also offer college courses and programs at Allegan Tech Center, our LMC service partner location. Check out our campuses and schedule a visit.
Find out about Red Hawks intercollegiate athletics, student clubs, performing arts events and more!
Find out about campus housing
Enjoy the convenience of living just steps away from class! From areas for studying to places to hang out with friends, Beckwith Hall offers plenty of amenities for convenience and comfort.
Get more out of college. Join the Honors Program. The Honors Program at Lake Michigan College offers motivated, high-achieving students in all majors the opportunity to build a strong sense of community with other exceptional LMC students through an exclusive selection of courses taught by some of the college's most experienced faculty.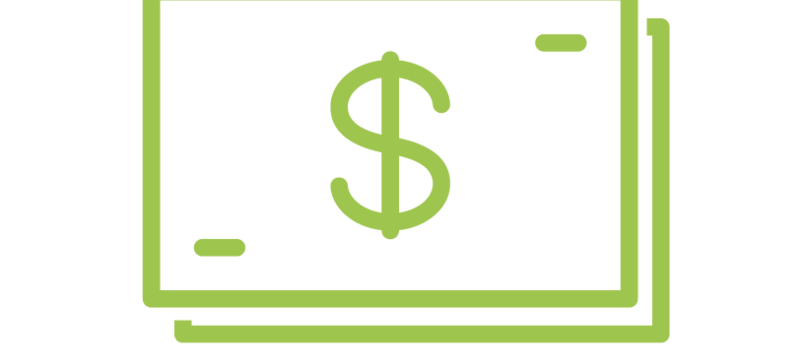 Tuition and Fees
No other Michigan area college has lower tuition than Lake Michigan College. Whether you earn your degree or transfer to a four-year school, you'll save money on your education.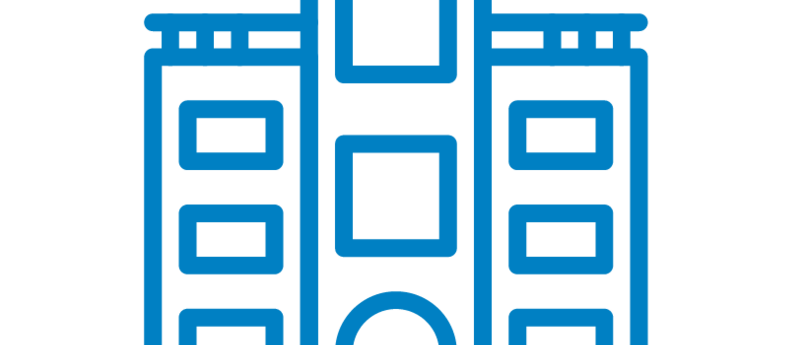 Living on Campus
Imagine having a place you can call home that offers a quiet place to study, where friendly faces are found down every hallway and you're just steps away from classes and campus life. You'll find your place at Beckwith Hall, located at LMC's Benton Harbor campus.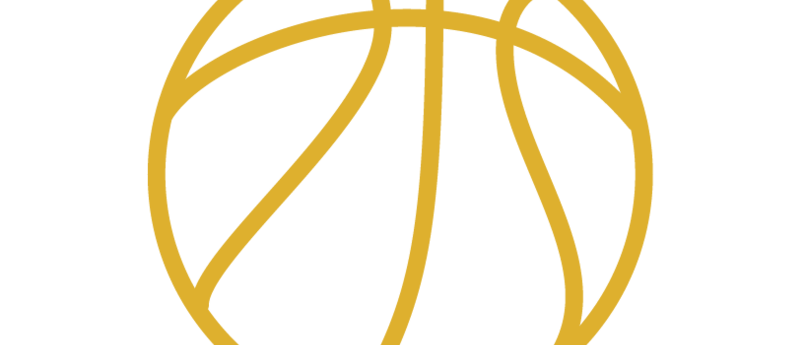 More than Academics
Get the real college experience at Lake Michigan College. From student clubs to disability services, intercollegiate athletics to world-class performing arts productions, you'll find a chance to get involved when you become a Red Hawk.
Just five steps to become a student
Ready to get started?
Connect with us! Request more information or apply today, and we'll send you everything you need to begin your journey at LMC.