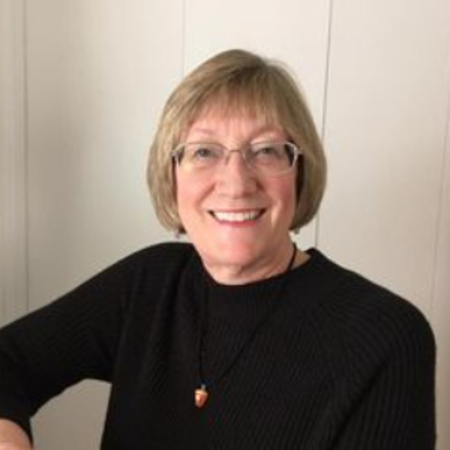 Campus Support Specialist
Keri McGarr is the Campus Coordinator for Lake Michigan College's South Haven Campus in South Haven, MI.
She states she "wears many hats" in performing her job. She assists students with the enrollment process,
schedules advising appointments, supervises work study students, provides general information for students
and community members, schedules room reservations, accomplishes multiple data entry tasks and evaluation
of data and assists with other projects as needed. With the campus being smaller, she enjoys getting to know
the students individually. She received her Associates of Applied Science degree from Kalamazoo Valley
Community College.
Ready to get started?
Connect with us! Request more information or apply today, and we'll send you everything you need to begin your journey at LMC.