Lake Michigan College Foundation to Auction Off Tiny House
February 22, 2018
In addition to its annual Winner's Circle Benefit Auction on March 3, 2018, the Lake Michigan College Foundation is now accepting bids online for a fully-functional "tiny house" built by staff and students to help students learn about sustainable construction practices. At 102 square feet, the house is easily transportable to an RV park, vacation or bare property, or a property with an existing home, using the accompanying trailer. 
The house was built with plans from Tumbleweed Tiny Houses, Weebee model, and comes with a 7x14 tandem trailer (approximately 5000 lbs) with solar panels to convert 12 volts D/C to 120 volts A/C, solar water heater and L/P gas cook top and heater. The kitchen comes installed with cabinets, sink, cook top and refrigerator, plus a KitchenAid toaster oven and electric kettle donated by Whirlpool Corporation. The bathroom/shower features a Delta low-flow shower fixture and Dometic toilet with sanitary connection. The loft/bedroom is ventilated on each end and has room for a queen-sized mattress. The estimated value of the tiny house is about $22,000. 
Bidding starts at $1,000 and bids should be submitted electronically at lakemichigancollege.edu/auction. The tiny house auction will close at the same time as the silent auction at the Winner's Circle Benefit Auction: 9 p.m. on Saturday, March 3, 2018. Bidders do not need to be present at the event, but can monitor bidding and continue to bid remotely during the auction. 
Interested bidders can make an appointment to view the house on the Lake Michigan College Benton Harbor Campus by calling Mary Klemm at (269) 927-6849 or klemm@lakemichigancollege.edu. 
Since 1988, Lake Michigan College's Winner's Circle Benefit Auction has raised more than $4 million for student scholarships. Visit lakemichigancollege.edu/auction or contact the Foundation at (269) 927-6849 to learn more about the tiny house or the Winner's Circle Benefit Auction.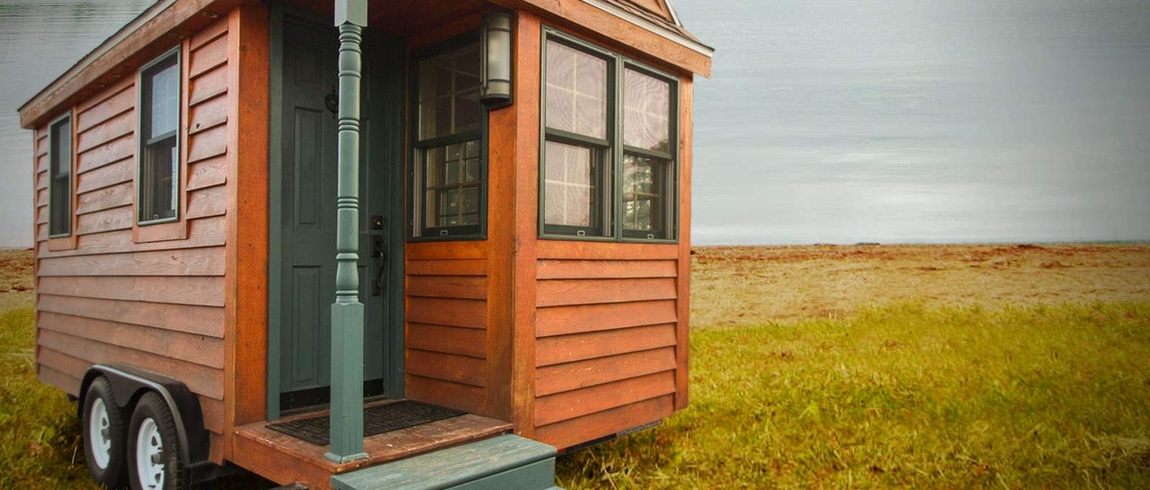 LMC's tiny house
Media Contact