Are you an 8th grade or high school student with career goals that require a college degree? Let Upward Bound help you get there!
With Upward Bound, you'll get support for getting into college, one-on-one academic counseling, and more. You'll visit colleges and places of historical and cultural interest with other ambitious students. And you'll spend six weeks in the Upward Bound Summer Academic Institute preparing for the next school year.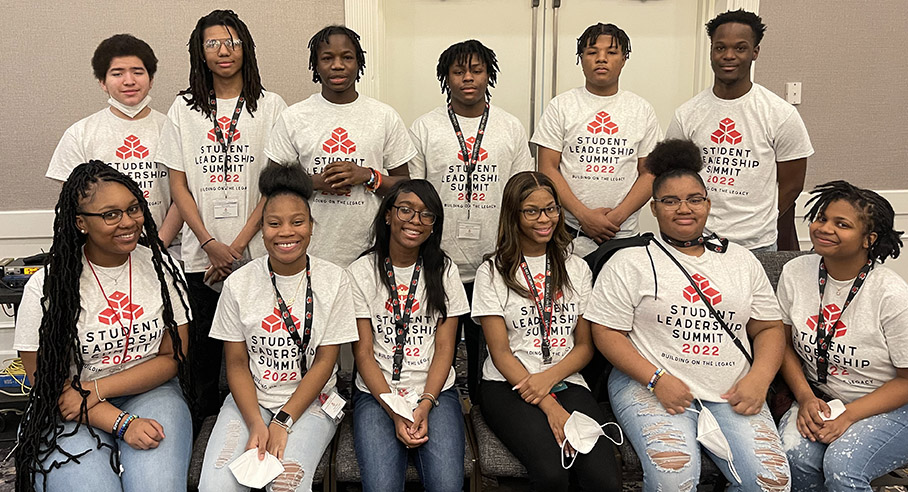 What is Upward Bound?
The Upward Bound program, funded by the U.S. Department of Education, supports participants to succeed in high school and prepare them for college. Upward Bound serves low-income, first-generation college-bound students with the skills and motivation necessary to complete high school, enroll in, and graduate from a post-secondary institution with a bachelor's degree within six years.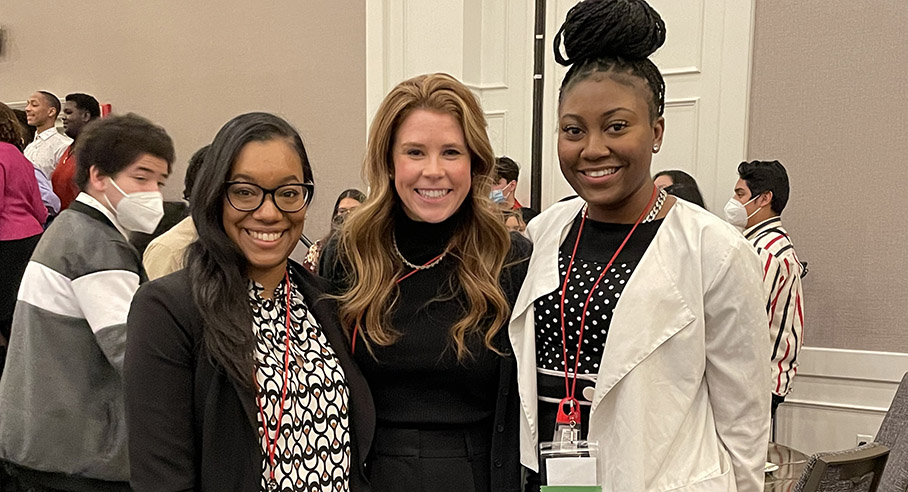 Mission Statement
Lake Michigan College's Upward Bound program provides scholars exceptional college preparatory services, emphasizing academic excellence, individual expression, and service to school and community. 
Upward Bound values community and believes scholars learn and grow through hard work in a supportive environment of open inquiry, trust, mutual respect, civility, and compassion. Scholars are encouraged to explore their talents and discover who they are as individuals. 
Upward Bound values diversity and assists scholars in acquiring the intellectual, technological, moral, physical, and social qualities needed to become successful citizens and community leaders. Upward Bound believes that each individual should be treated with dignity and respect and instills this belief in our scholars.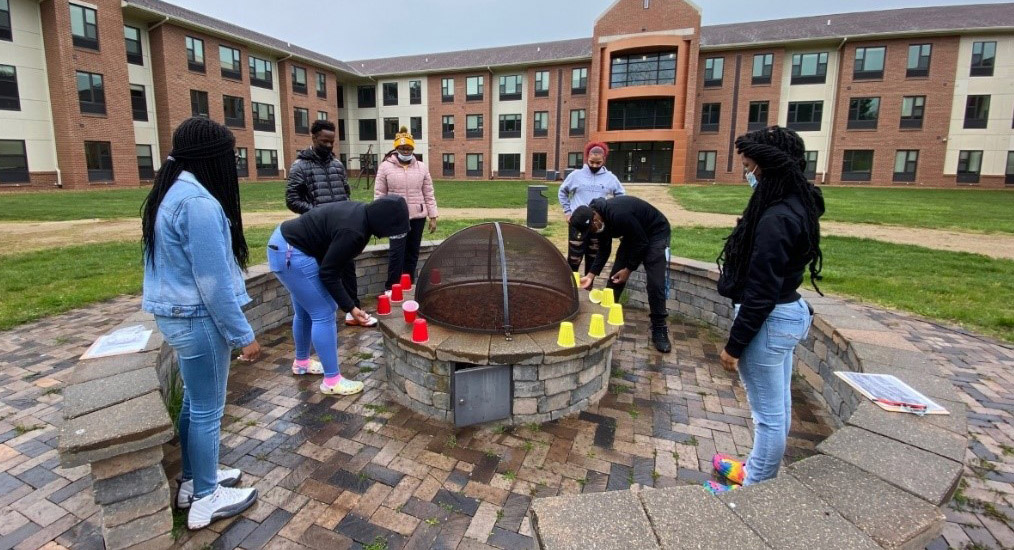 Upward Bound at LMC
Since 1995, the Upward Bound program at Lake Michigan College has provided college preparatory services to Benton Harbor High School students with the potential to become the first in their families to attend college and earn a bachelor's degree. 
Lake Michigan College's Upward Bound staff works with scholars and parents to offer essential services, support, and experiences all year long. By their senior year in high school, Upward Bound scholars are equipped with the skills, tools, support, and behaviors needed to graduate and succeed at their college of choice.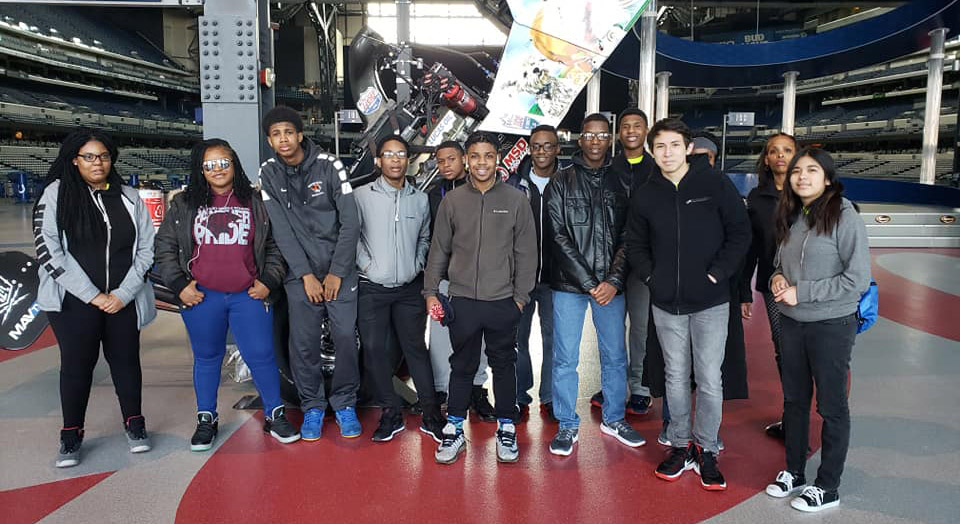 Program Services
Academic advising
Academic advancement services
Tutoring
SAT/ACT preparation
College preparation sessions
College tours
Social and cultural visits
College and scholarship application workshops
Financial literacy workshops
Continuous academic monitoring and support
Upward Bound Summer Academic Institute, a six-week program to prepare students for the upcoming academic year and reduce "summer slide."