Reduce, Reuse, Recycle Day returns at LMC
April 4, 2019
From 3-7 p.m. Wednesday, April 10, the parking lot at Lake Michigan College's Benton Harbor Campus will become a drive-thru, recycling drop-off center. Once again, the Berrien County Parks Department is partnering with Lake Michigan College to bring the 10th annual Reduce, Reuse, Recycle Day to residents of Berrien County.
"We are pleased to partner with Berrien County Parks Department for the past 10 years," LMC Student Outreach & Support Services Coordinator Andrea Zick said. "This annual event is a great opportunity for our students to serve the community."
Accepted items include electronics, household chemicals, magazines, catalogs, books, hard foam or Polystyrene, shoes, eyeglasses, bicycles, clean/empty plastic grocery bags, American flags, and personal documents for on-site shredding. This event is open to Berrien County residents only, no business waste is allowed.
There is a recycling fee of $10 for computer monitors and $20 for televisions. Other items are accepted for free. However, donations will be accepted to offset event costs. Payments at the event must be made by cash or check to County of Berrien.
Event partners providing supplies and services are Kent Record Management, Green Earth Electronics Recycling, ERG Environmental Services, Republic Services, Goodwill of Southwest Michigan, Dart Container, Lions Club, Cycle-Re-Cycle, Martins Supermarket, and Scouts Troop 624.
In 2018, more than 815 community members dropped off items, the highest number in the event's history. Organizers are hoping to beat that mark in 2019.
Participants should enter campus at the main entrance, 2755 E. Napier Ave., Benton Harbor, and follow the event signs. The event will be set up in the parking lot in front (south) of The Mendel Center.
For more information, visit lakemichigancollege.edu/recycle or call Jill Adams, event co-coordinator with Berrien County Parks Department, at 983-7111 ext. 8234.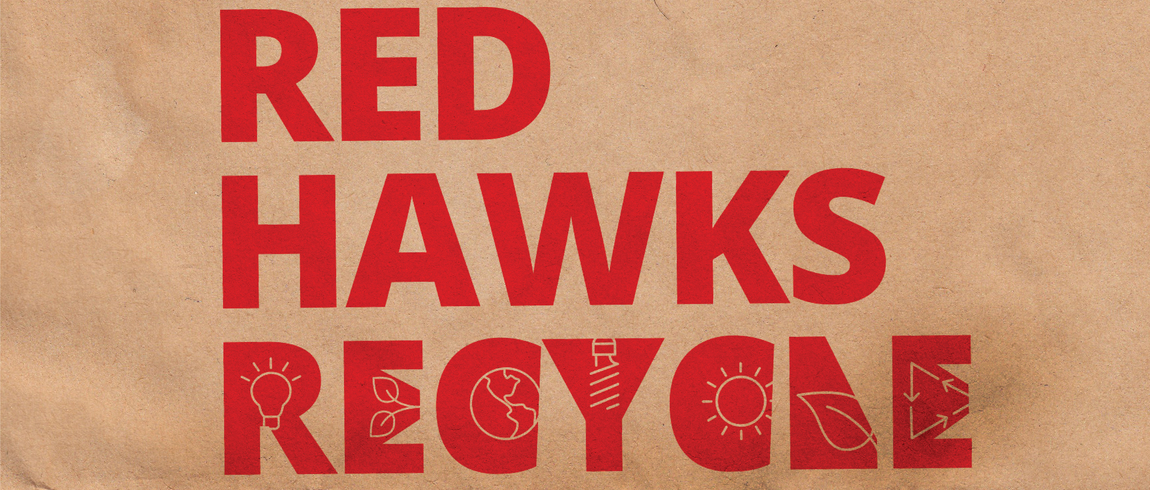 Media Contact