Higher Learning Commission gives 'seal of quality' to LMC with reaccreditation
May 7, 2019
After a two-year preparation process that culminated with a day-and-a-half campus visit last November with faculty, students, staff, administrators and community members, Lake Michigan College received the highly anticipated news on March 12.
LMC received a 10-year accreditation renewal from the Higher Learning Commission (HLC), an independent corporation founded in 1895 that is largely considered to be the top accreditation organization in the United States.
Unlike some other accreditation organizations, HLC is approved by the U.S. Department of Education. With a renewal, an accredited college is eligible to offer students federal grants, loans, and other financial aid. Many four-year institutions will not accept the transfer of credits from a college that does not have federally approved accreditation, which is among the many reasons the 10-year reaccreditation is critical for LMC.
"It's a seal of quality," LMC Provost and Vice President of Academic Affairs Leslie Kellogg said.
While LMC has received industry accepted accreditations for many of its academic programs, such as from the Accreditation Commission for Education in Nursing, the Michigan State Board of Nursing, and the Commission on Accreditation of Allied Health Education Programs, HLC looks at the college as a whole.
College and universities must meet specific standards regarding their missions, institutional effectiveness, planning, quality, educational operations, scholarly and creative activities, and integrity and ethics to be accredited by HLC, which evaluates degree-granting post-secondary educational institutions in a 19-state region, including Michigan, Indiana, Illinois, Ohio, and Wisconsin.
As part of its fact-gathering, HLC conducted student and community surveys, which received favorable response rates.
Students were part of the committee that drafted the initial report to HLC. A student forum also was held during the site visit to gather further input.
"It's a very long process," Kellogg said. "It helps us to be a better institution."
The accreditation team covered all aspects of teaching and learning at LMC, making sure that the curriculum was up-to-date, that the school is measuring student learning, and that the faculty and staff are engaged in continuing professional development.
HLC accreditation assures LMC's partners in business, industry, K-12 education, and university partners that it is a quality institution and that its graduates are ready to successfully transfer to a university or enter the workforce.
Accreditation also is a mark of quality for college students who might not be knowledgeable in what to look for in an institution of higher learning, LMC Marketing, and Communications Executive Director Candice Elders said.
Reaccreditation is required every 10 years. With LMC's 10-year reaccreditation, the college won't have another reaccreditation site visit until the 2028/2029 academic year, Kellogg said.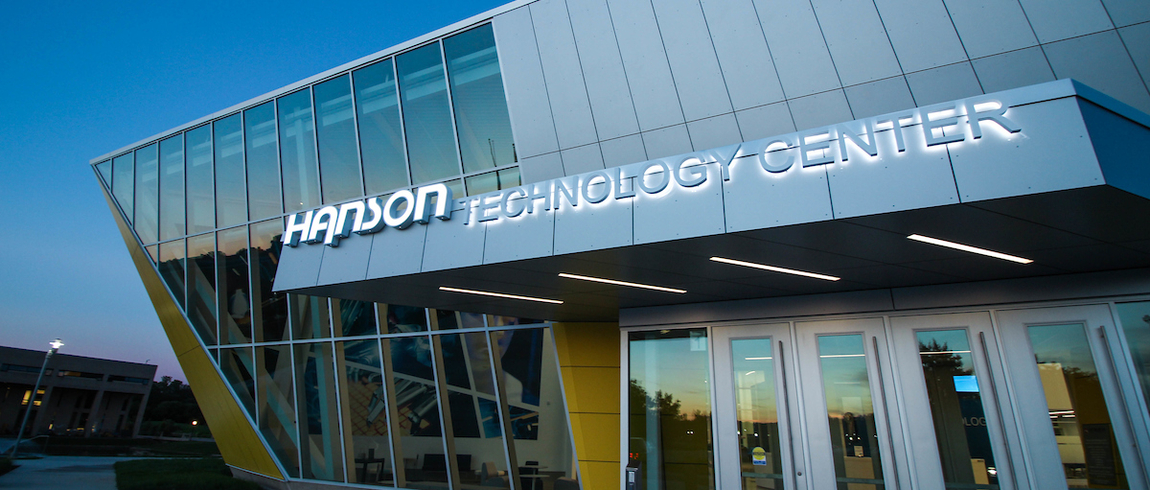 Media Contact