LMC, Michigan Transfer Network simplifies credit transfers
August 5, 2019
Lake Michigan College students have an updated resource to make it easier to transfer credits to any Michigan university.
The Michigan Transfer Network recently launched a new student website, mitransfer.org. The site is designed to simplify the search process for schools and their transfer requirements. Mitransfer.org compiles transfer guides; lists accepted credits, Advanced Placement (AP) and International Baccalaureate (IB) resources, and Michigan Transfer Agreement (MTA) information for each school in the state.
"This is a wonderful resource for students who want to see how their courses at Lake Michigan College will transfer to any university in Michigan," said Leslie Kellogg, Lake Michigan College Provost and Vice President of Academic Affairs. "LMC has transfer partnerships and agreements in place throughout Michigan. Mitransfer.org puts a vast amount of transfer information in one place, so students can easily see the many transfer opportunities available to them."
The website also features links to admissions, records and registration, financial aid, and academic advising information for colleges and universities in Michigan
MiTransfer.org was funded by the State through the FY 2018 state budget and replaces a previous website, michigantransfernetwork.org, which existed since 2007 and offered students course equivalency information. The new updated website is the result of nearly two years of development by the Michigan Community College Association, the Michigan Association of State Universities and the Michigan Independent Colleges and Universities, all based in Lansing.
Lake Michigan College is a member of the Michigan Community College Association and Leslie Kellogg serves on the MiTransfer Pathways Committee charged with overseeing the development of the new website. 
For additional information, visit https://www.mitransfer.org/ or www.lakemichigancollege.edu.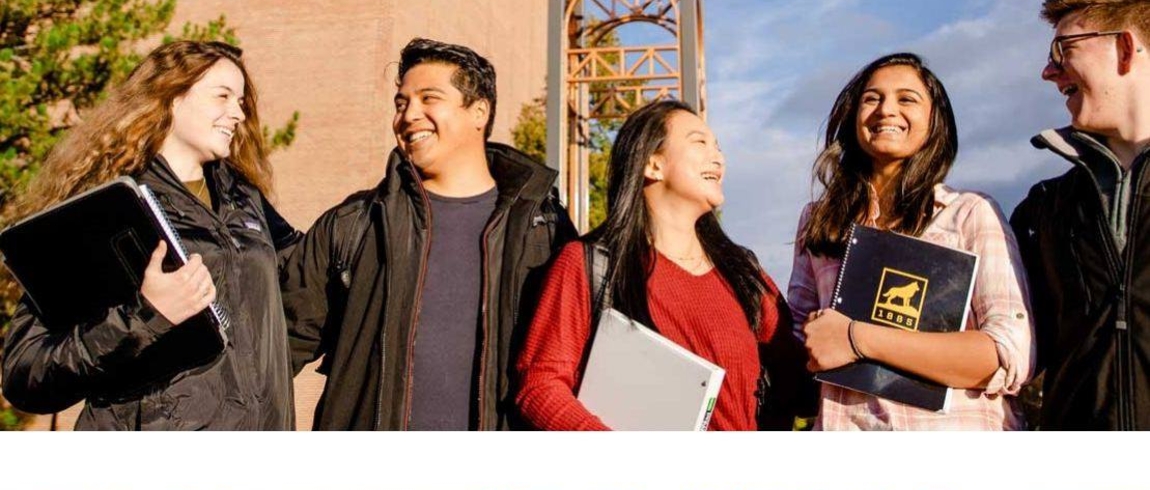 Media Contact