COVID-19 Update - March 12
March 12, 2020
Check the COVID-19 response webpage for the latest information from Lake Michigan College.
On Friday, March 13, all Lake Michigan College campuses will be closed to students and non-essential staff. All classes will be canceled.  
On Monday, March 16, the college will re-open and employees will resume regular business hours until further notice.  
From Monday, March 16, through Friday, March 20, all face-to-face, in-person classes will be canceled. Classes that are currently delivered online will continue as normal.   
On Monday, March 23, all classes will be delivered via distance learning if possible. Some courses may not be able to be delivered via distance learning. Detailed information and instructions pertaining to each individual class will be communicated to students directly from college faculty. 
On April 13, we are planning to resume all classes as usual. 
Exceptions to this closure protocol include Allegan County Area Technical & Education Center, Brandywine High School, and Van Buren Technology Center. Students and employees in these locations will be subject to directives from those respective school systems. 
Residence Hall 
As of today, we plan to keep our on-campus housing facility, Beckwith Hall, open. Students who choose to move out of the residence hall will receive a prorated discount for the remainder of the semester.  
Mendel Center and Other College Activities and Events  
Effective immediately, any events scheduled through April 13, that have more than 100 attendees will be canceled or rescheduled. This includes the upcoming Blossomtime pageant, the theatre performance, Pajama Game and the Wine, Chocolate and Jazz event on South Haven's campus.  
Visit the online calendar for updates about individual events.  
Travel Precautions 
Effective immediately, all college-sponsored employee travel scheduled between now and April 13 that requires the use of mass transit has been or will be canceled.  
Employees are strongly discouraged from using mass transit and traveling to regions determined high risk by the Centers for Disease Control and Prevention.  
If employees choose to personally travel out of the country or have had known contact with a COVID-19 positive person, they will be required to self-quarantine for 14 calendar days and work remotely.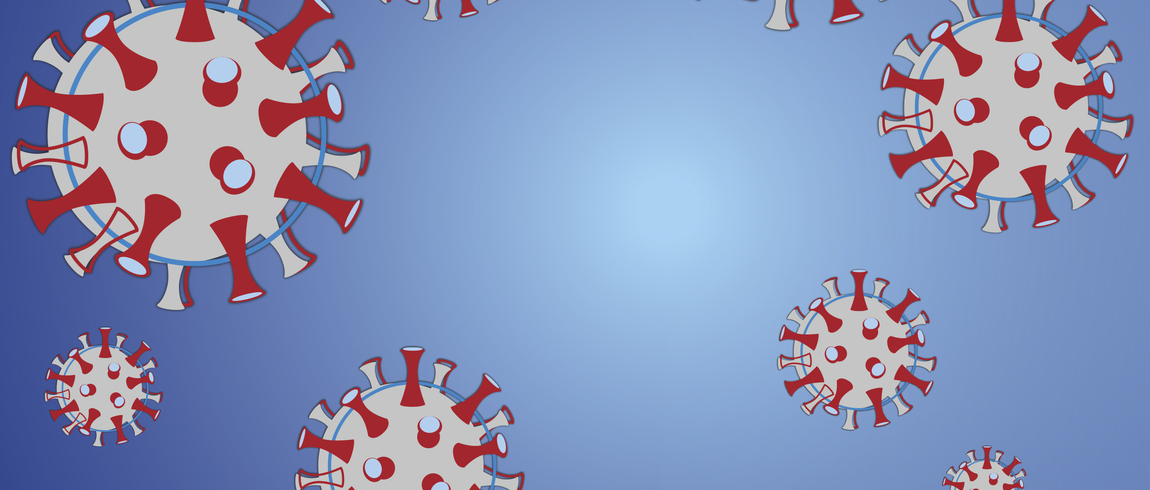 Media Contact