Alumni Service Award: Larry Wozniak
November 20, 2020
Whether it was in a restaurant, a hotel, or in the U.S. Army during the Vietnam War, Larry Wozniak has spent a life dedicated to service.
Larry came to Southwest Michigan in 1967 when his family bought the Bella Villa Hotel, renamed Park Inn International, in Stevensville. His initial foray into the hospitality industry came from working in Park Inn's restaurant before being drafted into the U.S. Army in 1969.
During basic training, Larry was recommended for Officer Candidate School and assigned to the 535th Signal Company in Vietnam as a Second Lieutenant. After his tour, he remained on active reserve, leaving the Army as a Captain.
Larry returned to the family business in 1975. He decided to attend Lake Michigan College through the GI Bill and received an associate's degree in food service management in 1989, earning the confidence to broaden his career into all aspects of the hospitality industry. When his parents sold Park Inn in 2002, Larry stayed on as its general manager for another nine years before retiring in 2011.
As an advocate for LMC, Larry has long been a member of the Hospitality Program Advisory Board. He spent 11 years working with Anne Vonk, teaching students about the hospitality business at Berrien RESA's eighth grade career days.
In 2017, Larry was chosen to helm Lest We Forget, the nonprofit organization dedicated to honoring and remembering U.S. veterans, and in 2019, he received the 21st District Veteran of the Year award from state Sen. Kim LaSata.
Larry is a long-time board member of the Southwest Michigan Tourist Council, and West Michigan Tourism Association. He is president of the Shoreline Hotel/Motel Assessment Association, a member of Knights of Columbus, and Lakeshore Lions Club.
The Alumni Service Award is presented to alumni who offer significant personal or professional contributions to Lake Michigan College and beyond.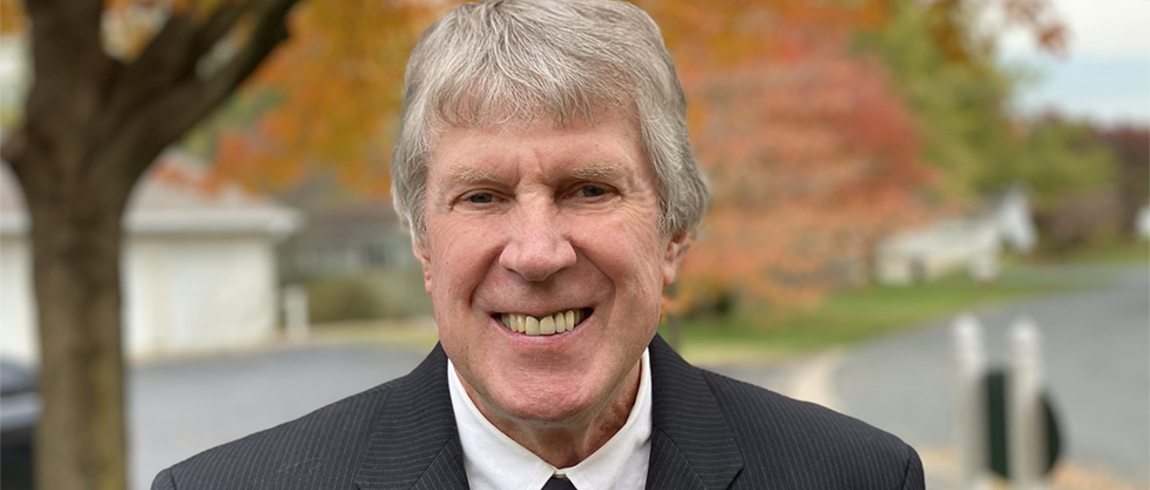 Larry Wozniak
Media Contact