Bernard C. Radde Distinguished Service Award: Edward J. Todd
November 20, 2020
The Bernard C. Radde Distinguished Service Award is named in honor of the late Dr. Bernard C. Radde, who served as a member of the Lake Michigan College Board of Trustees for 25 years. It is presented annually to an individual or individuals who have advanced the cause of Lake Michigan College and higher education.
Ed Todd was born and spent his early childhood years in Muskegon, Mich., moving to St. Joseph in 1947. He was a member of the 1953 St. Joseph High School state champion basketball team coached by Ray Haack and graduated in 1954. He attended Benton Harbor Junior College (later Lake Michigan College) for two years, playing basketball for Gene Morgan, and completed his bachelor's degree in Business Administration at Western Michigan University. After graduation, Ed worked at his stepfather Paul Suchovsky's distribution business, West Michigan Wholesale, and, later, his nursery, Hilltop Garden Center. When Paul passed away in 2010, Ed became the Trustee of the Paul and Rose Suchovsky Charitable Trust.
Ed chose to attend LMC to save money. Recognizing that it is even more essential today to make educational decisions with value in mind, he continues to give back to the college. Ed is the namesake of The Edward J. Todd Business Education and Resource Center, where students, faculty, and aspiring entrepreneurs can study, interact, and work with maximum exposure to leadership principles and practices. Ed is a 2016 winner of LMC's Alumni Service Award.
He also was the lead donor for the Edward J. Todd Innovation Center for Robotics at St. Joseph High School and received St. Joseph Public School Foundation's first Distinguished Philanthropist Award for his support of scholarships and technology.
Ed also supports the BBQ Blues & Bluegrass Festival, the Concours d'Elegance Car Show, Mike Yore Memorial Car Show, The Heritage Museum & Cultural Center, Southwest Michigan Symphony Orchestra, and scholarships for business students from Muskegon and Berrien counties to attend Western Michigan University. He has a passion for animal rescue, supporting the Noah Project in Muskegon, a no-kill animal shelter, and has taken in many rescue dogs himself. He lives in Stevensville.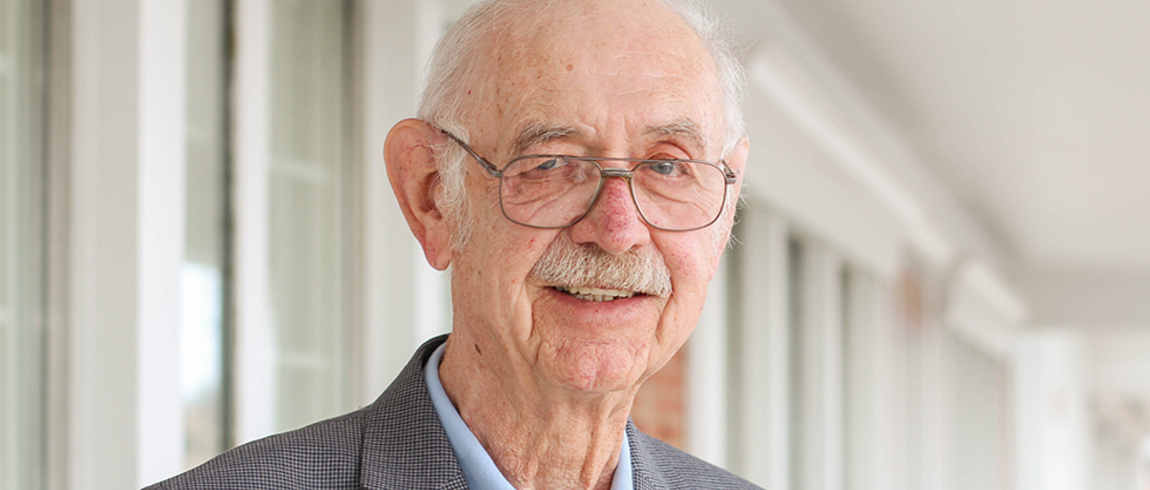 Edward J. Todd
Media Contact