2021 Alumni Achievement Award: Megan Hendrix
October 4, 2021
When Megan Hendrix took a job as a teller for Honor Credit Union, she wasn't sure what she wanted to do for a living. After becoming executive assistant to the Chief Executive Officer, however, she discovered her natural ability to organize and plan large projects. 
Taking advantage of Honor's tuition reimbursement program, Megan enrolled at Lake Michigan College, earning an associate degree in business administration in 2013. That year she also received a Certified Associate in Project Management from the Project Management Institute. Megan has gone on to earn a bachelor's degree in business with a focus on project management from Capella University, while continuing to work for Honor Credit Union. 
Originally from Decatur, Megan's skills have not gone unnoticed. She has been recognized by Credit Union National Association as an industry "Rock Star." Since 2015, she has received four promotions, moving from Director of Corporate Planning to Vice President of Administration to Vice President of Operations. In February, she was named Honor Credit Union's Chief Operations Officer, overseeing strategic direction of market placement, payments, operations and innovative technology. 
During her tenure, Megan has overseen the construction of several member centers and the new Berrien Springs operations center. She's worked on crucial mergers and acquisitions, integrated new software, and been a past chairwoman of the Honor Credit Union Foundation. Megan also chairs the Greater Southwest Chapter of Credit Unions and is actively involved in political action to support credit unions and their members. 
In her current role, Megan hopes to lead and inspire the company's culture as a people and community-focused organization. 
She lives in Baroda with her husband Paul, and their son, Logan. 
The Alumni Achievement Award is presented to alumni who demonstrate significant achievement and distinguish themselves in their career, education, or community.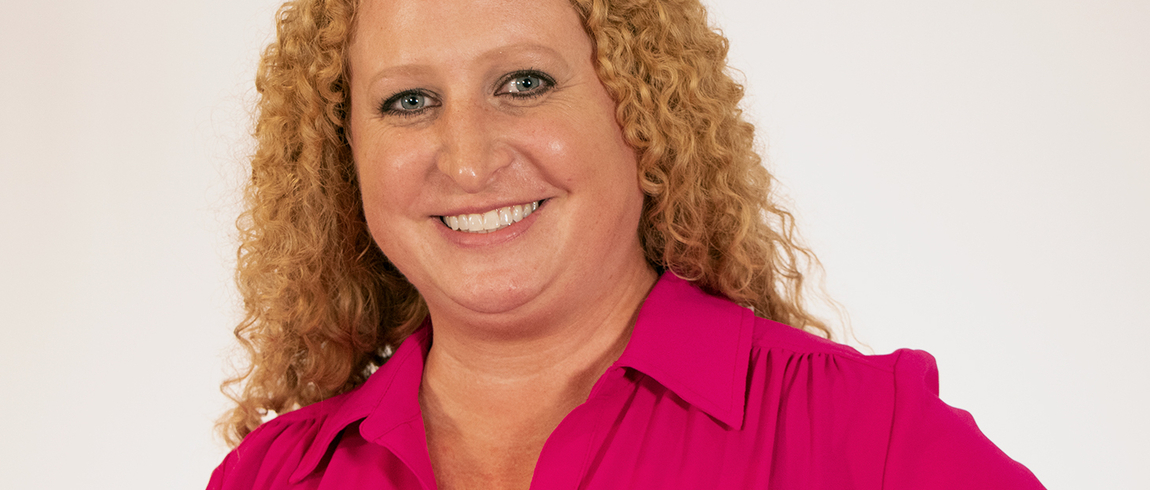 Megan Hendrix
Media Contact