2021 Alumni Service Award: Candi Gabrielse
October 4, 2021
Candi Gabrielse's first day as the Clinical and Community Health Nurse Manager at Berrien County Health Department was March 30, 2020. The position which oversees sexual health clinics and immunizations for Berrien County quickly adapted to the COVID-19 outbreak. 
Candi and her staff did everything from testing and guiding schools to case investigation and contact tracing in the pandemic's early days. When vaccines became available, that work shifted to immunization clinics, working 6 or 7 days a week at its peak and vaccinating between 1,200-2000 people a day. 
"It's humbling to be recognized for our work," Candi said. "Nurses don't do this for recognition. We do it because we know we're making a difference in the lives we touch every day." 
Originally from Howell, Candi began working as a registration clerk at Watervliet Hospital before graduating from Lake Michigan College in 2000 with an associate degree in nursing. She also received her bachelor's degree and master's in nursing administration from Western Governor's University. 
Candi began her career in the surgery department at Watervliet and then climbed the ranks from charge nurse to unit coordinator to manager at Bronson LakeView Hospital in Paw Paw. She spent two years as director of surgery at Allegan General Hospital before joining the Berrien County Health Department. 
In addition to her day-to-day role, Candi worked with the Michigan Department of Health and Human Services and Spectrum Health Lakeland to coordinate vaccinations to those residents living in Berrien County that were homebound and unable to travel to receive their COVID-19 vaccination. She is passionate about equitable health care in the community and hopes to teach nursing at LMC one day. 
Candi, who lives in Coloma, has four adult children. 
The Alumni Service Award is presented to alumni who offer significant personal or professional contributions to Lake Michigan College and beyond.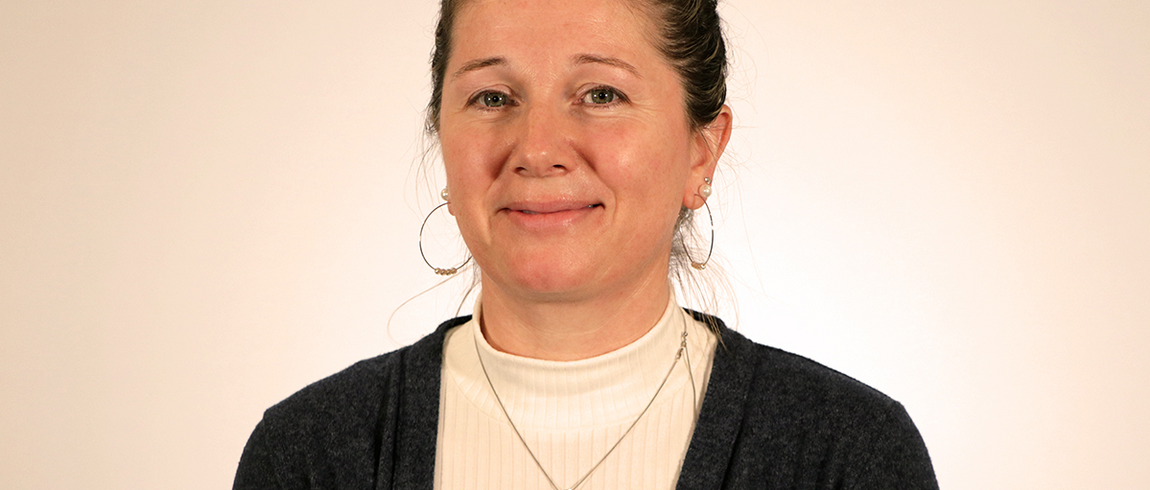 Candi Gabrielse
Media Contact