2021 Alumni Service Award: Dorothy Moon
October 4, 2021
Dorothy Moon originally planned to become a teacher, but that changed in high school after a bout with pneumonia led to a hospital stay. 
"Those nurses were so kind," she said. "I couldn't believe anyone would be so kind to someone they didn't know. After that, I had such a love of nurses I decided that's what I was going to do." 
Born in Eau Claire and raised in Benton Harbor, Dorothy did just that. She received both her LPN certificate and an associate degree in nursing from Lake Michigan College, then went on to earn a bachelor's in nursing from Nazareth College and her master's from Grand Valley State University. 
A nurse for 45 years, Dorothy began her career in the emergency department at Mercy Hospital in Benton Harbor, first as an LPN and then as a charge nurse. Following Mercy's merger with Memorial Hospital, Dorothy became an administrative supervisor at Lakeland Medical Center and was a relief administrator for Main Street Community Health. 
She initially retired from the hospital in 1991 to teach nursing at Lake Michigan College. She also developed nurse training for adult vocational students seeking to become medical or nurses' assistants at Benton Harbor High School. In 1999, she returned to Spectrum Health Lakeland to become the hospital's first medical-surgical resource nurse before retiring in 2012. 
A breast cancer survivor, Dorothy, along with Bertha Carson-King, co-founded Strong Women of Faith Breast Cancer Support Group, where she still serves as vice president and a member of the board of directors. She previously served on the board of directors and is still associated with Hospice at Home. She is also a long-standing member of the NAACP. 
Dorothy still resides in Benton Harbor with her husband of more than 50 years, George Moon. 
The Alumni Service Award is presented to alumni who offer significant personal or professional contributions to Lake Michigan College and beyond.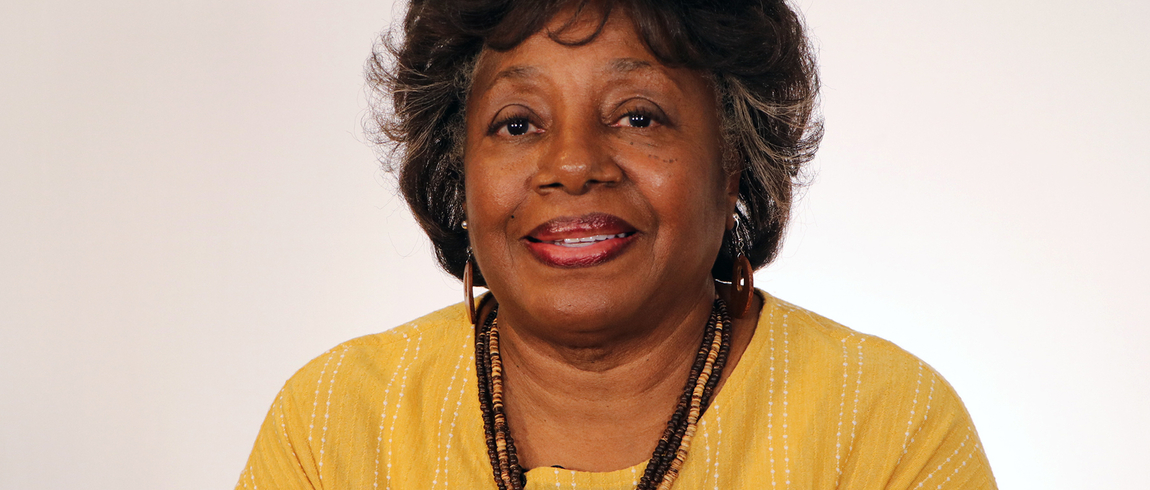 Dorothy Moon
Media Contact