2021 Bernard C. Radde Distinguished Service Award: Paul Bergan
October 4, 2021
Paul Bergan helped steer Lake Michigan College through some monumental changes in a quarter-century of service on the Board of Trustees – from new campuses in Niles and South Haven to the hiring of college presidents to a significant transformation on the Benton Harbor campus. 
Paul served as Berrien Regional Education Services Agency (RESA) Regional Director of Career & Technical Education from 1992-2011. He was an early champion of implementing direct credit classes for high school students at LMC, including the Berrien County Early/ Middle College program. 
"We started with just a few CTE students, and now high school students taking college courses make up nearly 25 percent of enrollment at LMC," he said. 
Originally from South Bend, Paul earned bachelor's degrees in science and English at Lewis University and a master's in educational leadership at Texas A&M-Corpus Christi. He worked for Texas Instruments before focusing on education as a teacher, administrator, and coach. Paul was President of the Michigan Council of Vocational Administrations and a member of the Association for Career and Technical Education and Michigan Career Leadership Network. 
A long-time football coach, Paul led the programs at Eau Claire and Benton Harbor high schools. He retired in 1989 with a 123-79 record, and in 1991, he was inducted into the Michigan High School Football Coaches Hall of Fame. As a competitive powerlifter, Paul won the WNPF National Masters Powerlifting Championship in 2003 and still holds two world records. 
Paul, who lives in Eau Claire, was married to his late wife Linda for 57 years. He has four children, seven grandchildren, and two great-grandchildren. 
The Bernard C. Radde Distinguished Service Award is named in honor of the late Dr. Bernard C. Radde, who served as a member of the Lake Michigan College Board of Trustees for 25 years. It is presented annually to an individual or individuals who have advanced the cause of Lake Michigan College and higher education.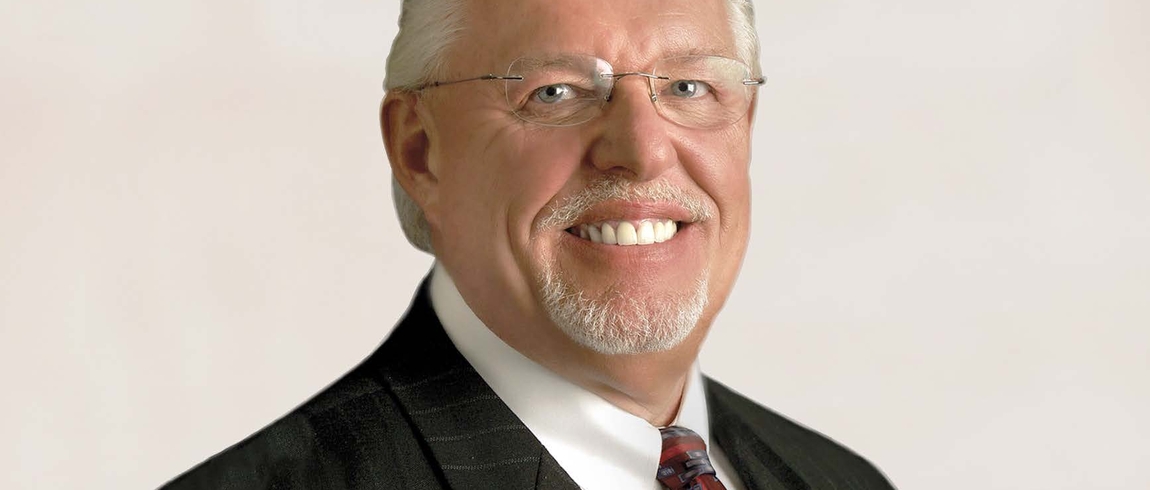 Paul Bergan
Media Contact