2021 Clarence Beckwith Distinguished Alumni Award: Kathy Effa
October 4, 2021
Since reading "Clara Barton: Founder of the American Red Cross," Kathy Effa has only wanted to be a nurse. This year she celebrates her 36th year in the profession, including the past 16 managing the emergency department at Spectrum Health Lakeland Medical Center. 
A Coloma native, Kathy earned her associate degree in nursing in 1985 from Lake Michigan College, where she also met her husband of 33 years, Joe Effa. She has since added a bachelor's degree from Bethel College and a master's degree from Chamberlain University. 
Kathy began her nursing career in the pediatric department at Mercy Hospital before finding her home in the emergency room following the merger with Lakeland. Kathy, a member of the Southwest Michigan Human Trafficking Task Force, developed a human trafficking assessment tool and response plan in use at the hospital. 
At the beginning of the pandemic, Kathy chaired the emergency department's COVID-19 response committee. She was instrumental in developing the surge response plan for the emergency department and participated in the 5th District Medical Response Coalition. 
"We always prepare for disasters, but when COVID hit, you had to change speeds," she said. "A lot of minds came together to develop an emergency response plan, which impacted the way we looked at the infection control processes." 
Kathy boosted the morale of her nursing staff during the outbreak with daily morning huddles, reading cards from well-wishers, and keeping an ample supply of chocolate available. 
An advocate for community health, she has participated in more than 20 medical missionary trips to communities along the Amazon River in Brazil and the African countries of Kenya and Tanzania. 
Kathy remains a strong advocate for LMC's nursing program, where she hopes to one day return to teach. 
The Clarence Beckwith Distinguished Alumni Award is presented to alumni who accomplish significant success in their personal or professional endeavors.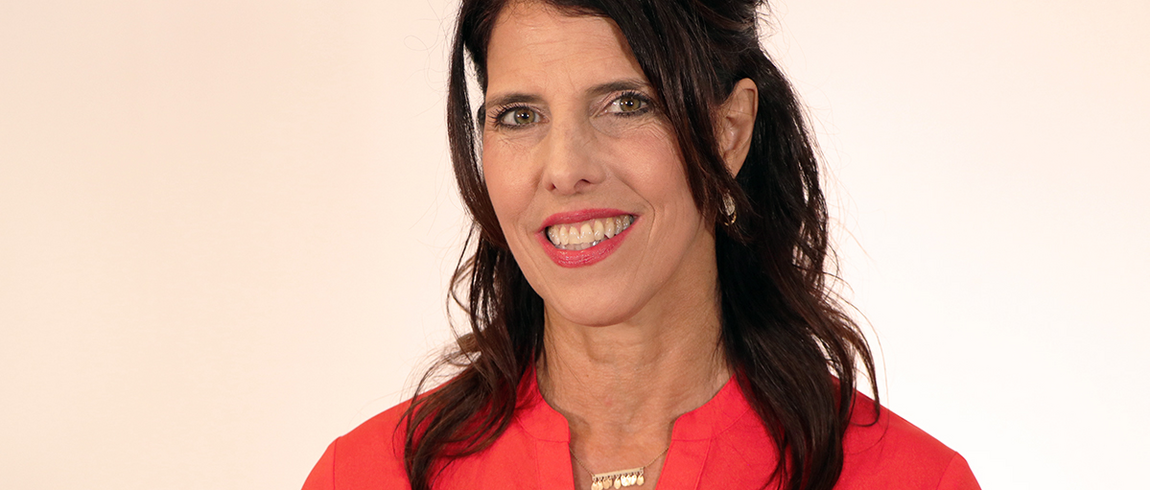 Kathy Effa
Media Contact