Trunk or Treat event scheduled for Oct. 29 in South Haven
October 7, 2021
Lake Michigan College is holding a free Trunk or Treat event from 5:30- 7 p.m. Friday, Oct. 29 in the parking lot of its South Haven campus, 125 Veterans Blvd., South Haven.
Individuals and organizations interested in reserving spots in the spooky lot should email Casey Dubina at cdubina@lakemichigancollege.edu by 4 p.m. Oct. 29. Car decorating will begin at 4:30 p.m. All young ghosts and goblins are invited to trick or treat from car-to-car beginning at 5:30 p.m.  
The Van Buren Cass District Health Department will offer both COVID-19 and flu vaccinations on site. 
For more information or if you have questions, email cdubina@lakemichigancollege.edu or visit lakemichigancollege.edu/calendar.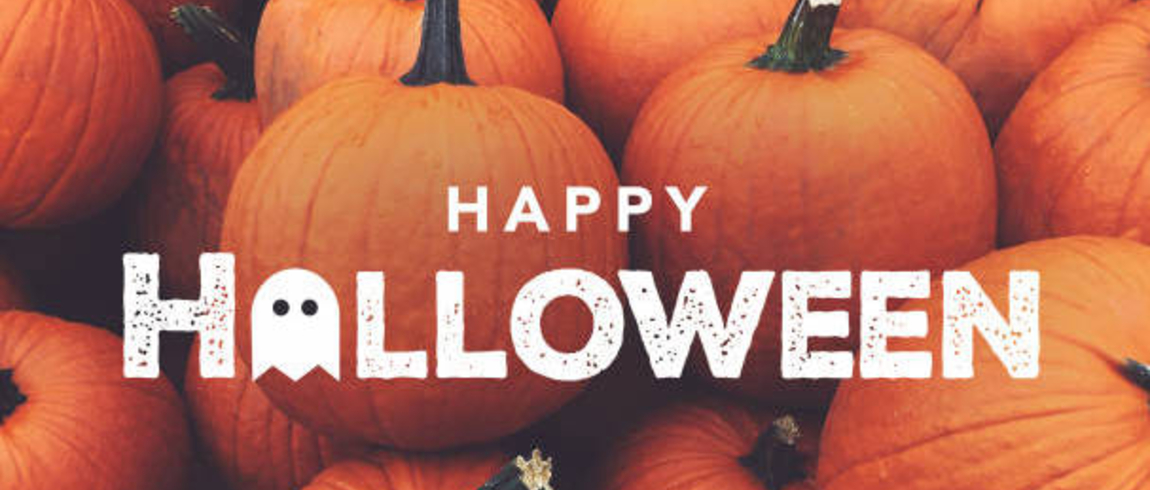 Media Contact