Toledo's Mark Mason presents Spring Science Seminar at LMC
March 30, 2022
Mark R. Mason, Professor in the Department of Chemistry and Biochemistry at the University of Toledo, will present the Spring Science Seminar, "Green Chemistry Principles for the Design and Use of Safer Chemicals," from 3-4:15 p.m. Thursday, April 21, in Room C-316 of the Main Building of Lake Michigan College's Benton Harbor campus. 
After serving as a postdoctoral associate with Dr. Andrew Barron at Harvard University from 1991-1993, Mason began his faculty career in 1993 as Assistant Professor of Chemistry at the University of Louisville. In 1998, he moved his research group to Toledo where he currently serves as Professor of Chemistry. In 2011, he became the Founding Director of the UT School of Green Chemistry and Engineering (SGCE), serving in that role until 2020.  
His current research focuses on the development of catalysts comprised of the Earth-abundant elements aluminum and iron for applications in organic synthesis and polymer production. Past research has included polymerization catalysis, ligand development, and fundamental chemistry of aluminum and gallium compounds.  
Mason received his bachelor's degree in chemistry in 1985 from Bowling Green State University and his Ph.D. in inorganic chemistry in 1991 from Iowa State University.  
This seminar is free and open to the public. 
For more information, email jbeck@lakemichigancollage.edu or call 269-695-2986.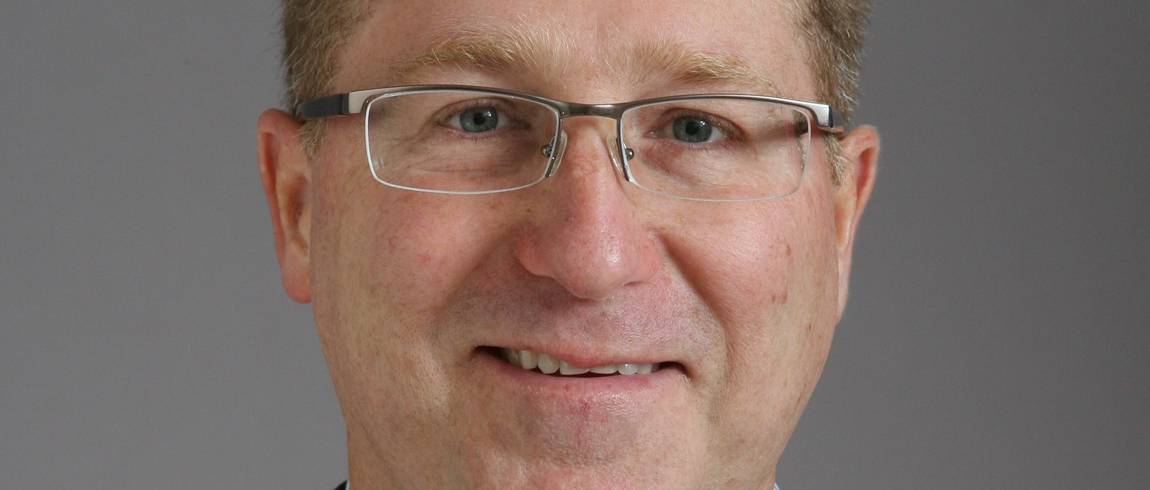 Media Contact
Marketing & Communications Specialist