Human trafficking survivor Leslie King-Friday to speak at LMC
April 13, 2022
Author, speaker, and sex trafficking survivor Leslie King-Friday will share her experiences and discuss how to help prevent human trafficking during her presentation, "When Angels Fight," at 6:30-8:30 p.m. Friday, April 22 in the Todd Center Conference Room on Lake Michigan College's Benton Harbor Campus, 2755 E. Napier Ave.
Presented by LMC's Criminal Justice Program in conjunction with the Southwest Michigan Human Trafficking Task Force, the event hopes to offer a deeper understanding of human trafficking, how to prevent trafficking from happening, and how communities can support survivors.
"This is an opportunity for our students and community to learn how to fight this crime from someone who has lived through it," LMC Criminal Justice Faculty Brad Byerle said.
Beginning at the age of 15, King-Friday was trafficked for more than 20 years in Grand Rapids. Her life changed on July 4, 2000, and she began to share her story. In 2005, King-Friday used her experience, expertise, and example to open Sacred Beginnings, a haven that offers hope, and healing to trafficking victims.
She consults with law enforcement agencies, human service professionals, clergy, and others requesting direction and understanding in working with prostituted individuals. She also speaks at various conferences and academic institutions on the issue of human trafficking.
Her awards and honors include 2005 Grand Rapids Woman of the Year nominee, 2008 YWCA Advocate of the Year, 2011 Rising Hero Award, 2014 "50 Most Influential Women in West Michigan," 2018 Michigan Liberator Award, 2019 Grand Rapids Negro Business and Professional Women's Club Certificate of Achievement, 2021 African American Leadership Award, and the 2021BBB Trust Award. She recently published a book titled "When Angels Fight."
There will be a panel discussion following King-Friday's presentation addressing trafficking in our region. The panel features Brook Thomas, Forensic Interviewer at the Children's Advocacy Center; Allie Kibler-Campbell, Prevention Specialist at the Children's Advocacy Center; Jane Wainwright, Assistant Prosecuting Attorney at the Prosecutors Office; Carolyn Groen, Victim's Advocate at the Prosecutor's Officer; Alyssa Pliml, SANE nurse at Spectrum Health Lakeland; Rachel Struble, therapist at The Cora Lamping Center and D/Lt. Greg Sanders with the Berrien County Sheriff's Office.
Admission is $10 and $5 for students. The event will be limited to 135 attendees.
For tickets or more information, visit lakemichigancollege.edu/trafficking or contact Byerle at 269-927-8154 or bbyerle@lakemichigancollege.edu.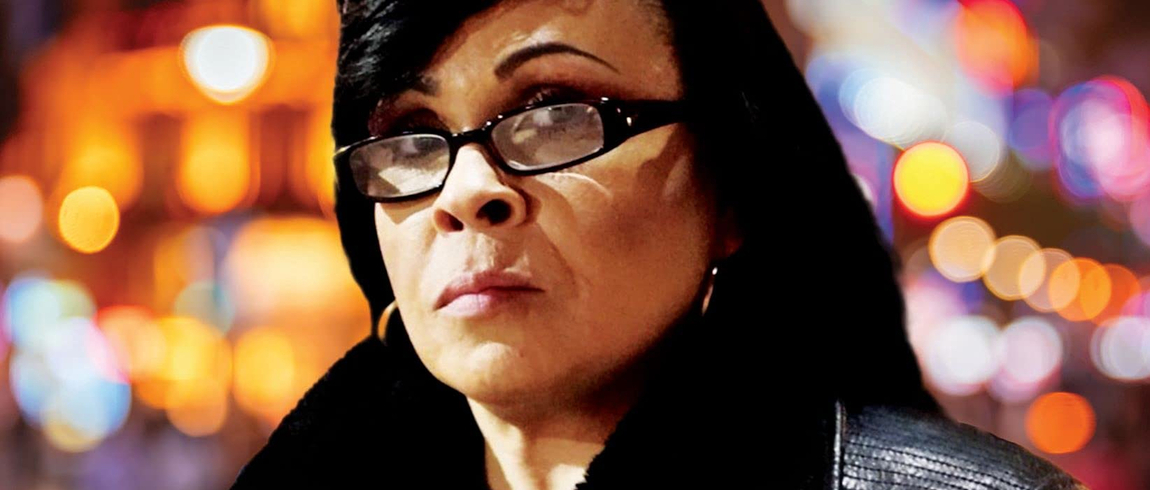 Leslie King-Friday
Media Contact
Marketing & Communications Specialist