April 18, 2022
Lake Michigan College's History Department will host its second annual History Colloquium from 1-2:30 p.m. Wednesday, April 20, in Room C-221 on the Benton Harbor Campus 2755 E. Napier Ave.
The free event, which is open to the public, will center on the theme "History's Hinges: Course-Changing Events without Violence" and features LMC History instructors Christopher Paine, Tim Moore, and Kristen Robinson, each offering 15-to-20-minute presentations. Moore will examine "Franklin Roosevelt's death, April 1945," followed by Robinson's presentation on "The Glorious Revolution, 1688," and Paine's "One night in Congress, August 1846."
A question-and-answer session and discussion will follow the presentations. The event is available on Zoom for those who cannot attend in person.
For more information, visit lakemichigancollege.edu/history-panel.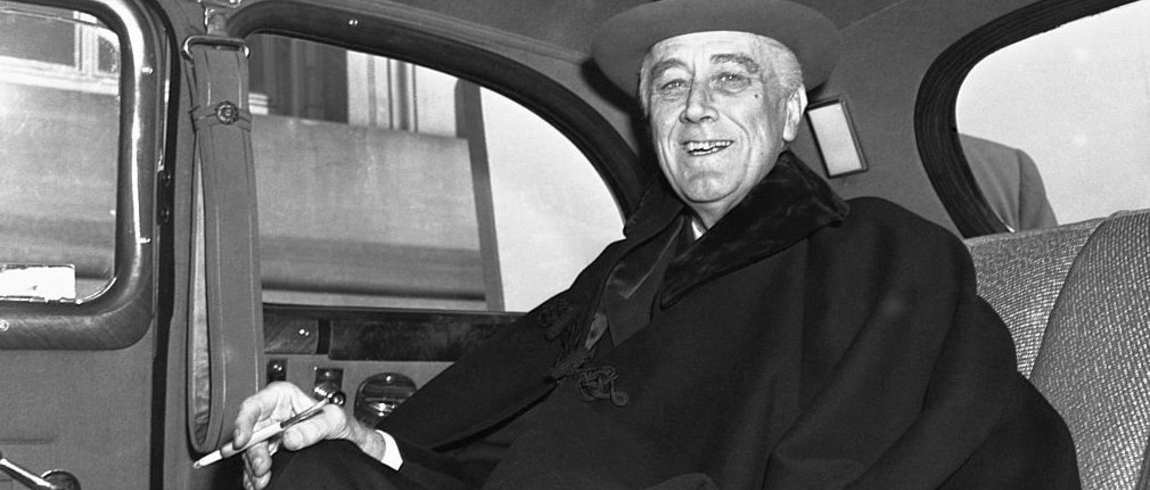 Media Contact
Marketing & Communications Specialist