LMC presents 2022 Civil Discourse Forum on Student Debt
April 8, 2022
The Lake Michigan College Honors Program will hold its 2022 Civil Discourse Forum on Student Debt from 6-8 p.m. Monday, April 11, in the Jenkins Lecture Hall, Room D-112, on Lake Michigan College's Benton Harbor Campus, 2755 E. Napier Ave. 
The forum offers an in-depth look at student debt from the perspectives of policy experts, administrators, and students, who will share their views on the issue and ways to improve it. 
"Student debt is a troubling problem that only seems to be increasing," Lake Michigan College's Social Sciences, Humanities, & Education Department Chair Amy Scrima said. "This Civil Discourse Forum is designed to hear from diverse voices about the financial challenges facing students and the efforts and ideas to make impactful change." 
The policy experts scheduled to speak at the forum are State Sen. Kim LaSata, Steve Do, an analyst with the Michigan Department of Treasury, and Dr. Pamela Pugh, vice president of the Michigan Department of Education. 
LaSata, a Niles resident who was elected in Southwest Michigan's 21st Senate District in Nov. 2018, chairs the Appropriations Subcommittee on Universities and Community Colleges. She served one term in the state House of Representatives from 2017-2018. Before serving in the Legislature, LaSata taught in the Lake Michigan Catholic School system, her alma mater, and was selected as Teacher of the Year in 2015. 
Do serves as an analyst with the Michigan Department of Treasury's Office of Postsecondary Financial Planning. He has more than 10 years of experience working directly with students, including in the financial aid offices at Grand Valley State University and Michigan State University. His current role includes outreach across the state, helping students and their families access financial aid information and guidance for postsecondary options at in-state institutions. 
Pugh was elected in 2014 to an 8-year term on the Michigan State Board of Education (SBE) and currently serves as the board's vice president. She has 24 years of experience in public health with an emphasis on achieving health equity through environmental justice. 
Also participating in the forum will be LMC Financial Aid Director Angelia Forrest, Western Michigan University's Associate Director of Financial Aid Angelene Patton, current LMC student Jeremy Lane, LMC graduate and current Western Michigan student Harold Milner, and LMC student life graduate assistant Lydia Trout. 
The event is free and open to the public. Those who cannot attend in person can join the event through Zoom. 
For more information, visit lakemichigancollege.edu/calendar or contact Scrima at 269-927-8777 or ascrima@lakemichigancollege.edu.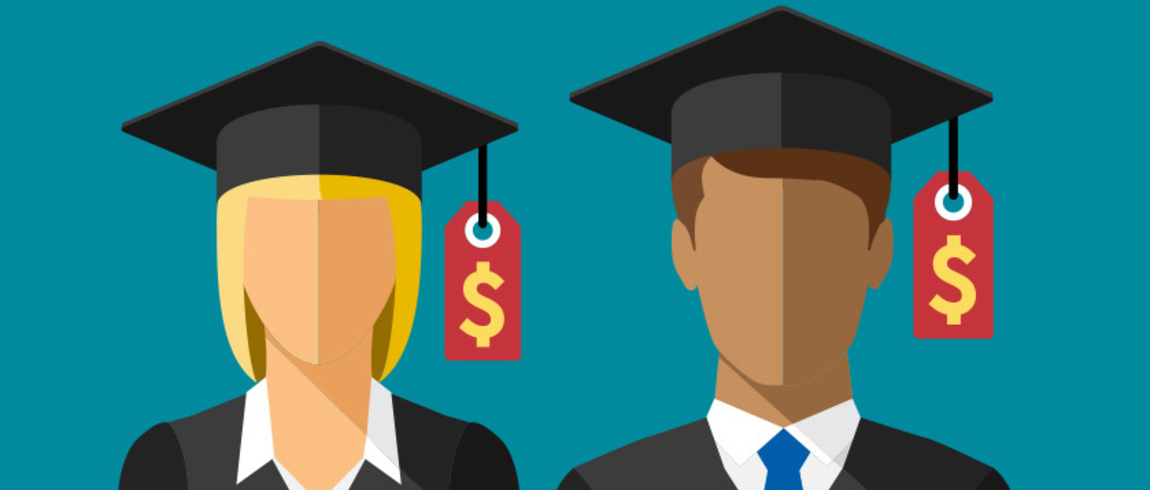 Media Contact
Marketing & Communications Specialist