Lake Michigan College, Berrien RESA host Esports Open House
July 28, 2022
Lake Michigan College Esports and Berrien RESA's Southwest Michigan Esports League will host an Esports Open House from 11:30 a.m.-4 p.m. Tuesday, Aug. 2, in the Todd Center of LMC's Benton Harbor Campus, 2755 E. Napier Ave.
Esports are competitive team video games that have become a billion-dollar professional sporting industry. About 200 colleges and universities now have an esports program offering $15 million in scholarships and shifting majors to employ graduates in this new field.
"Esports or competitive gaming is a booming academic and professional industry," said Kyle Kelly, the faculty advisor for LMC's Esports teams. "This is a great opportunity for students to learn about those opportunities and what Lake Michigan College can offer."
Tuesday's event is open to students entering grades 9-12. Participants will have the opportunity to play Rocket League, Valorant, Super Smash Bros, League of Legends, and more. Lunch is provided. Registration is free.
To register, visit bit.ly/LMCesports22.
For more information about Berrien RESA's Southwest Michigan Esports League, call 269-471-7725 or visit esports.berrienresa.org.
For more information about LMC's Esports, call Kyle Kelly at 269-927-4568 or email him at kkelly@lakemichigancollege.edu.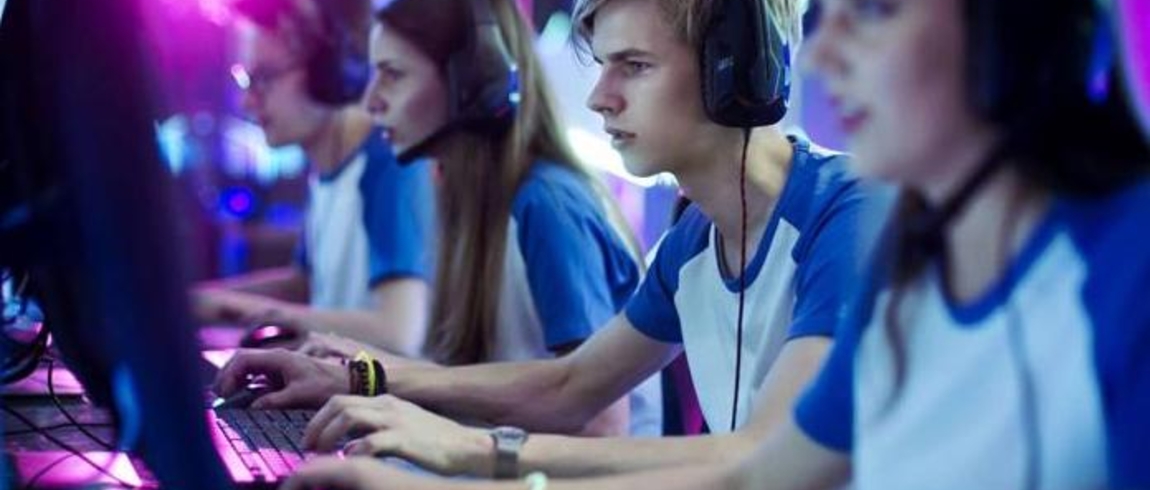 Media Contact
Marketing & Communications Specialist