Lake Michigan College to hold tours on all three campuses
September 20, 2022
Lake Michigan College is hosting a series of campus tours throughout the 2022-23 academic year at its Niles, South Haven, and Benton Harbor locations.
Students, families, and friends are invited to sign-up to tour LMC's classrooms and labs, on-campus housing, and student activity spaces. Participants will learn about LMC's degree and certificate programs, how to pay for college, and what it's like to be a Red Hawk.
"We cannot wait to show the next incoming class what life is like at LMC," LMC's Director, Admissions and Recruitment Caroline Tubbs said. "We're hoping to reach more people throughout Michiana by offering regular public tours of our two campuses at Niles and South Haven in addition to our main Benton Harbor campus." 
Students planning to attend college during the 2022 Spring semester, or 2022-23 academic year are encouraged to register. Benton Harbor tours begin in the Hanson Technology Center. Check-in for tours at the South Haven and Niles campuses will start at the main building entrance.
The tours of South Haven Campus, 125 Veterans Blvd., are 6-7 p.m. Wednesdays, Sept. 21, March 8, 2023, April 5, 2023, and Tuesday, May 9, 2023.
Tours of Benton Harbor Campus, 2755 E, Napier Ave., are 10 a.m.-12 p.m. Saturdays, Sept. 24, Oct. 22, March 11, 2023, April 15, 2023, and May 13, 2023.
Tours of Niles Campus, 1905 Foundation Drive, are 6-7 p.m. Wednesday, Sept. 28, Tuesday, March 28, 2023, Wednesday, April 19, 2023, and Wednesday, May 24, 2023.
Participants should visit lakemichigancollege.edu/visit and click the "Sign Up for a Tour" button. 
Individual students and school groups can also schedule their visit by contacting the LMC Admissions Department by texting or calling 269-927-8626 or emailing admissions@lakemichigancollege.edu.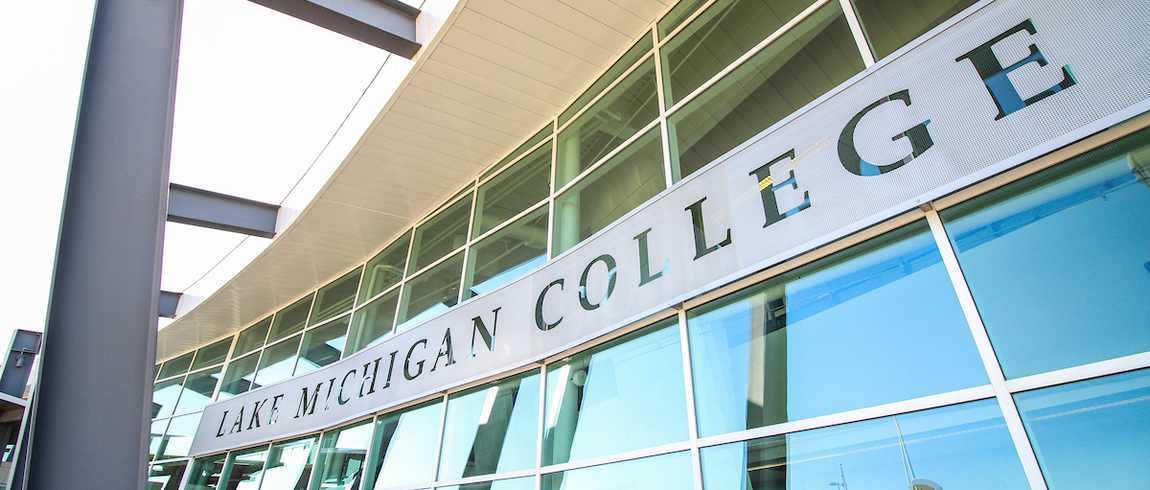 Media Contact
Marketing & Communications Specialist