Alumni Achievement Award: Hannah Kusaka Gorenflo
November 1, 2022
Hannah Kusaka Gorenflo estimates that she sent 150 job applications to Apple before receiving a return email from the global technology giant. That one reply, however, turned what seemed like an unattainable dream job into reality. The 2015 Lake Michigan College graduate has been working as a product design engineer for Apple since 2021.
"Luckily, my hiring manager was tired of getting the same types of engineers from the same schools and backgrounds and looking to diversify," Hannah said. "I am on the input devices team for Apple with about 20 other engineers who work on Bluetooth keyboards, trackpads, and pencils for iPads – all the little accessories."
Hannah graduated from St. Joseph High School in 2014. She was an LMC Early College student and continued at LMC as a pre-engineering major. Hannah was a member of Phi Theta Kappa, the community college honor society, and was named Mathlete of the Year.
"It was at LMC, where I had my favorite college professor," Hannah said. "Professor (James) Larson opened my eyes to what mathematics could be and fostered the flame of my interest in mathematics, physics, and engineering."
After earning an Associate in Science degree from LMC, Hannah attended Grand Valley State University, adding a Bachelor of Science degree in Engineering, Product Design, and Manufacturing in 2019. From 2017-2019, she worked as a manufacturing engineer at Herman Miller as part of a co-op program.
Hannah joined the furniture company, Exemplis as a product development engineer in 2019 before landing at Apple in 2021. She and husband Evan Gorenflo live in San Jose, California.
"It's nice to have your college say, 'Hey, we're proud of you and what you've done,'" Hannah said. "I am not one to reflect on these things, but it's forced me to look at my journey and realize all the important people who have helped me along the way."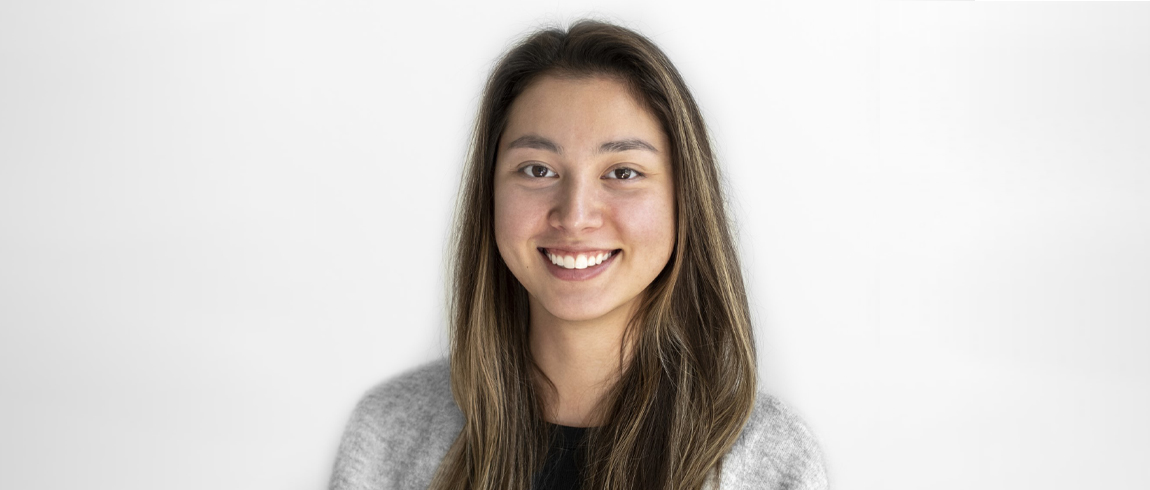 Media Contact
Marketing & Communications Specialist