Alumni Service Award: Steve Zaban
November 1, 2022
Steve Zaban's civic work started as a favor for a neighbor.
"She was having a house built and dealing with issues with the local government," Steve said. "I did some research, attended some meetings, and that's when I got active in local government."
Steve was elected as a Board Trustee for Williamstown Township, Mich., serving four four-year terms. He also served one term as clerk for the community just east of Lansing. During his tenure, Steve served on the fire board, planning commission and handled all aspects of elections.
For the past 12 years, he has been an elected precinct and voting delegate at state conventions, earning certification at Ingham County Citizens Election Administration Academy.
A native of Benton Harbor, Steve played drums in the Benton Harbor High School Marching Band and Lake Michigan College's Pep Band. At LMC, he was a member of the Lambda Sigma Phi fraternity and graduated in 1969 with an Associate in Applied Science degree. He then served six years in the Army National Guard, earning the rank of Specialist E-4.
A gifted salesman, Steve spent a decade with Fox Jewelry. In 1984, he joined Herff Jones Co., supplying students and colleges throughout Michigan with class rings, graduation regalia, yearbooks, announcements, diplomas, and diploma frames. Steve retired in 2018 and was inducted into the Herff Jones Hall of Fame.
He's a 35-year member of the Oldsmobile Club in Lansing and the National Oldsmobile Club of America, winning several awards for his prized cars. Steve has stayed connected to his LMC classmates, and often credits the college for contributing to his success.
"You don't have to go to the University of Michigan or Michigan State to be successful," Steve said. "LMC is a tremendous asset to the community. It's special. That's why I am honored to receive this award."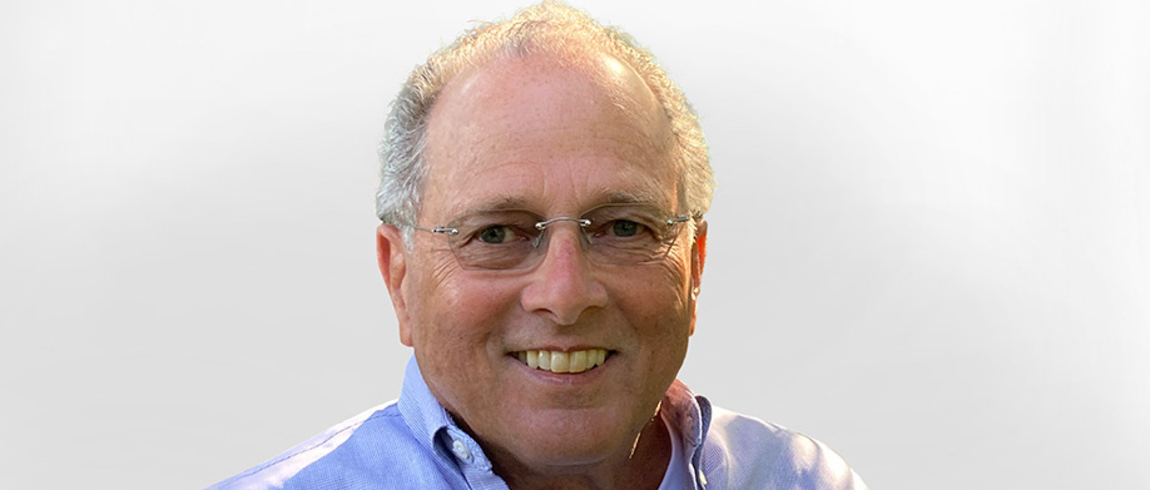 Media Contact
Marketing & Communications Specialist