LMC Golf Outing raises $18,000 for student-athletes
November 5, 2022
The Lake Michigan College Athletics Golf Outing, held Thursday, Sept. 22, on the Jack Nicklaus Signature Golf Course at the Golf Club of Harbor Shores, raised a projected $18,000 to support LMC's student-athletes. 
The annual event is organized by LMC's Foundation in conjunction with LMC Athletics and presenting sponsor Whirlpool Corp. The projected $18,000 breaks the record for money raised at the event. 
"This golf outing benefits every student-athlete by providing funds that support their programs," LMC's Executive Director, Intercollegiate Athletics and Campus Life Melissa Grau said. "Without this fundraiser, we couldn't give our athletes the experiences we do. Thank you to all the businesses and golfers for this record-breaking investment in our young men and women." 
A total of 108 golfers on 27 teams participated in the golf outing. The John Kessick team of former LMC baseball player John Kessick, John Kessick Sr., Logan Steffes, and David Upton nudged past the First Merchants Bank team of Scott Geik, Patrick Seymour, Julio Martinez, and Brian Coyne by a tiebreaker to take first place. Both teams scored a 57, which is 14 under par. The Edgewater Automation team of Tim Tate, Erik Helton, Kyle Schuberg, and Bryan Rabakon took third place with a 58.
Individual winners were Deb O'Connor (women's long drive), Patrick Seymour (men's long drive), Steve Carlisle (longest putt), and Parker Mojsiejenko (closest to the pin).
"We are so grateful to Whirlpool and all of our sponsors for making this event such a tremendous success," LMC's Vice President, Advancement & Community Impact Doug Schaffer said. "I also want to thank our LMC Foundation Board members who went above and beyond as sponsors, entering teams and participating in the outing this year."
Ace Level Sponsors are ​1st Source Bank, Blue Cross Blue Shield of Michigan, Honor Credit Union, and Indiana Michigan Power's Cook Nuclear Plant. Birdie Level Sponsors are Kalin Construction, Kinexus, and Plante Moran. HES Facilities Management ​is a Par Level Sponsor. Red Hawks Sponsors ​are B & L Information Systems, Federated Insurance, Kruggel Lawton, Nulty Insurance, Progressive AE, Sturgis Bank, and Wightman & Associates Inc. ​Niles Precision Company is a Contributing Sponsor.
For more information on ways to donate to LMC's Foundation, visit lakemichigancollege.edu/foundation, call 269-927-8120, or email dschaffer@lakemichigancollege.edu.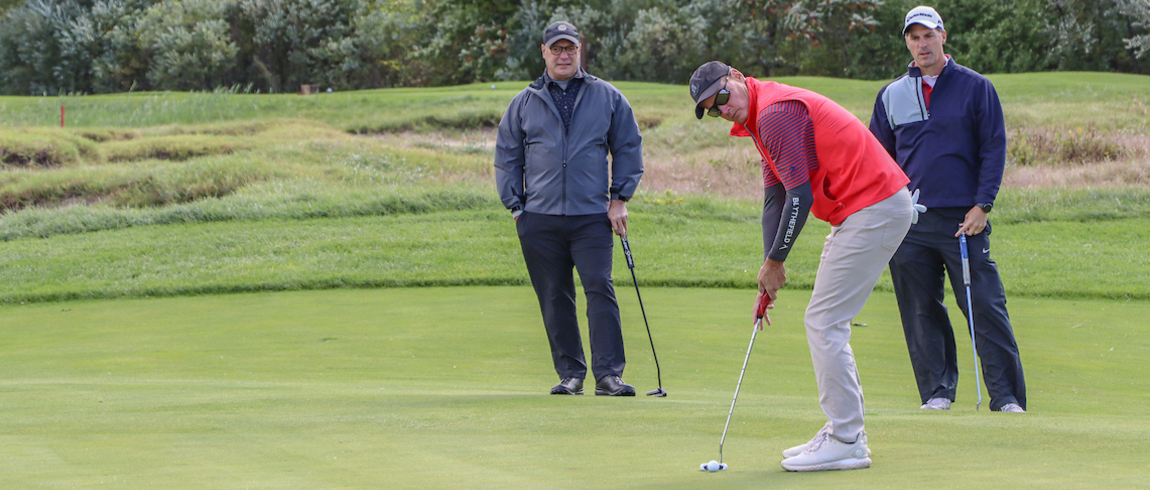 Media Contact
Marketing & Communications Specialist