Lake Michigan College music faculty to be featured during Faculty Showcase Recital
February 9, 2023
The Lake Michigan College Visual & Performing Arts Department presents its Faculty Showcase Recital at 3 p.m., Sunday, Feb. 19, in the LMC Mendel Center Hanson Theatre on the Benton Harbor Campus.
Among those to be showcased are jazz pianist and mallet percussionist Jim Cooper, cellist James Alexander, flutist Penny Kohns, tenor Charles Reid, and pianist Alexandra Lee. Selections will range from contemporary to classical.
Jim Cooper will perform on vibraphone as part of the Jim Cooper Trio, with Tim King on bass and Jim Allen on drums. Cooper first started as an instructor at LMC in 2001. Among his classes are jazz piano lessons, History of Rock Music, Music Appreciation, and Songwriting at the South Haven Campus.
James Alexander teaches cello lessons and the World Music course. He has been with the College since 2022.
Penny Kohns, who has taught LMC music students for five years, provides flute lessons and teaches Music Appreciation.
Charles Reid teaches voice lessons and has been with LMC since 2022.
Alexandra Lee, who will be the primary accompanist for the faculty recital, teaches Piano Class and a section on Music Appreciation. She has been with LMC for two years.
Admission is free. For more information, visit lakemichigancollege.edu/arts, email mmccaffrey@lakemichigancollege.edu, or call 269-927-8876.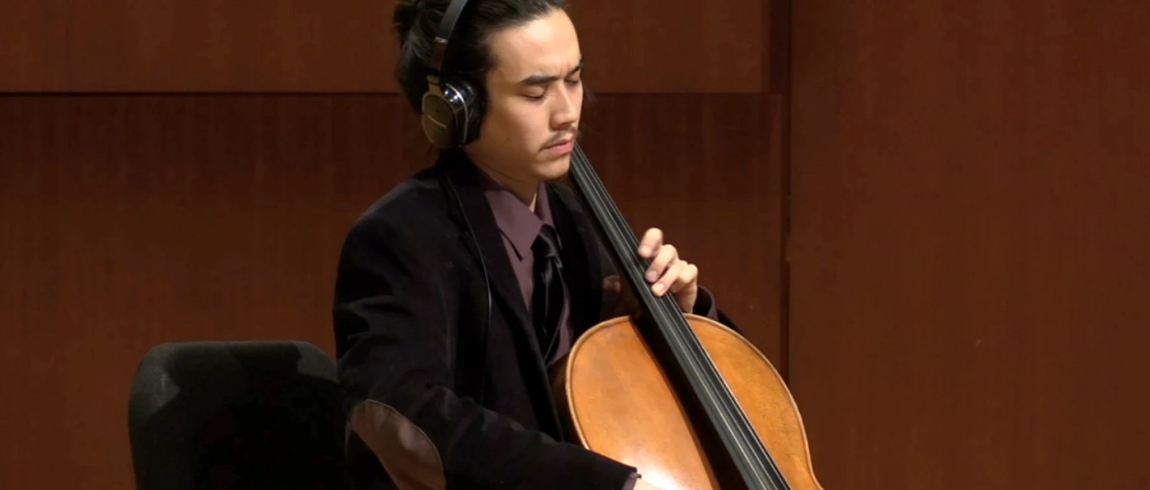 LMC's James Alexander
Media Contact
Marketing & Communications Specialist