Visual & Performing Arts Department holds auditions for Fall production 'John Proctor is the Villain'
September 6, 2023
The Lake Michigan College Visual & Performing Arts Department will hold open auditions for the Fall production of "John Proctor is the Villain" directed by LMC Instructor of Theatre Dr. Patrick King. 
Students and community members are invited to participate in the auditions set for 5-9 p.m. Tuesday, Sept. 12, and Wednesday, Sept. 13, in the Lake Michigan College Mendel Center Hanson Theater, 2755 E. Napier Avenue, Benton Harbor. Callbacks are tentatively scheduled for Thursday, Sept. 14. 
Those planning to audition should prepare a monologue, poem, or prose piece of up to one minute. Pieces do not need to be memorized. Advance registration is encouraged (http://bit.ly/JPLMC). However, drop-ins are permitted. An audition form and materials packet are available through the sign-up link. 
While the Visual & Performing Arts Department prioritizes casting full-time enrolled students, community members are strongly encouraged to audition. The director also will be considering auditioners for a one-night staged reading of Arthur Miller's "The Crucible," to be staged during the run of this production. 
Nine roles are available: six for females and three for males. The production contains adult language and thematic material, including a frank discussion of sexual misconduct. 
Performances are Friday, Nov. 10, Saturday, Nov. 11, Friday, Nov. 17, Saturday, Nov. 18, and Sunday, Nov. 19. Rehearsals will begin on Sunday, Sept. 17. They will regularly run 6:30-9:30 p.m. Mondays-Thursdays, with occasional Sunday evening rehearsals a possibility. 
Students and community volunteers interested in building the set or assisting with costumes, lights, props, or run crew should contact Dr. King. 
Play synopsis
In present-day Georgia, a high-school class reads Arthur Miller's play "The Crucible" as their community wrestles with an outbreak of scandal. The young women in class grapple with authority and articulate their truths despite skepticism. Kimberly Belflower's play explores the power of pop and dance music, high school breakups, sex ed, the Me Too movement, alternately boring and rowdy class discussions, rumors and gossip, and what it is to grow into a young adult in America today.
Roles
Carter Smith – teacher, mid-30s, male - Charming and thoughtful; he is a great teacher.

Bailey Gallagher – counselor, 24, female - It is her first real job out of college; she's doing her best.

Shelby Holcomb – student, 16, female - People have always underestimated her.

Beth Powell – student, 17, female - Nervous and ambitious, but mostly nervous.

Nell Shaw – student, 17, female - From the city; just because she is ahead of the curve doesn't mean she isn't vulnerable.

Ivy Watkins – student, 16, female – Sheltered; from old Southern money.

Raelynn Nix – student, 16, female - Razor-sharp but has no idea, until she does.

Mason Adams – student, 17, male - On the basketball team; earnest and affable.

Lee Turner – student, 16, male - A Carhartt-wearing good ol' boy.
For more information, visit lakemichigancollege.edu/arts, email pking@lakemichigancollege.edu, mmccaffrey@lakemichigancollege.edu, or call 269-927-8876.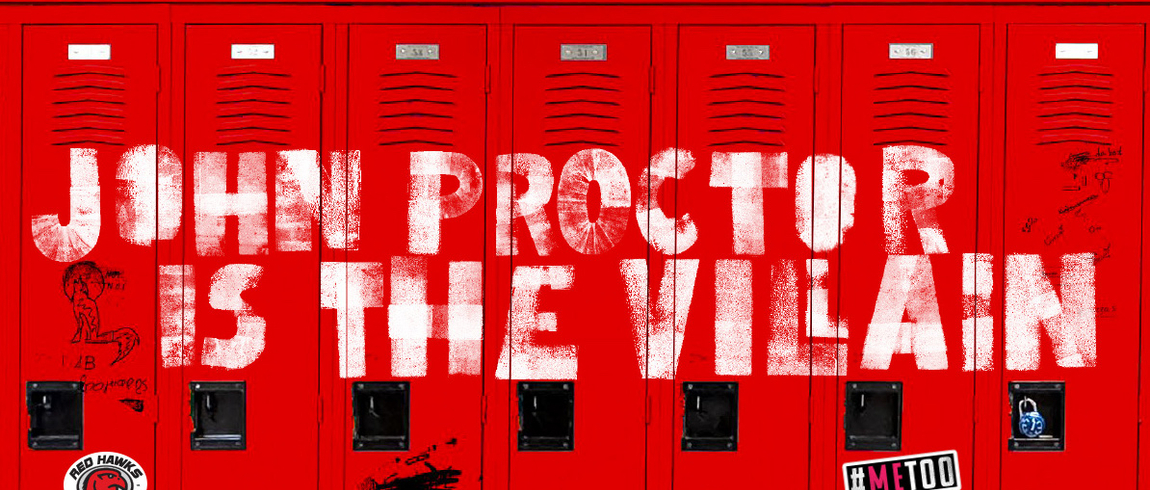 Media Contact
Marketing & Communications Specialist