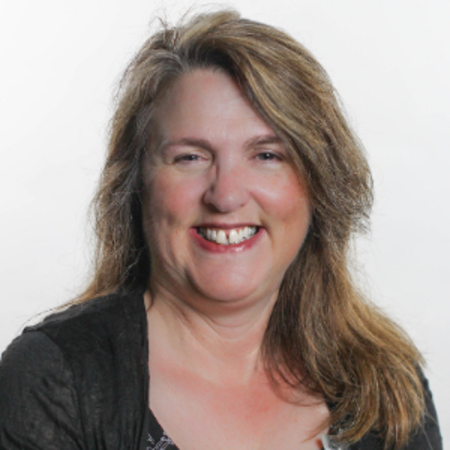 Community Outreach and Relations
Barbara oversees the endowed scholarship program and enjoys serving our network of generous donors, and all those who want to help LMC students succeed. As Executive Director, Community Impact and Resource Development she is interested in collecting and telling the stories of the many Lake Michigan College Alumni. Barbara's passion at the College is two-fold: 1) to ensure that students, especially first-generation students like her, have the best chance of success at Lake Michigan College and beyond and 2) that the College is always a part of the solution for initiatives that bring a positive impact to our communities and economy.
She received a Bachelor's Degree in Modern Languages from Queen Mary University London and a Master's Degree in Educational Leadership from Western Michigan University. She is currently working on her Doctorate in Community College Leadership at Ferris State University.
Ready to get started?
Connect with us! Request more information or apply today, and we'll send you everything you need to begin your journey at LMC.