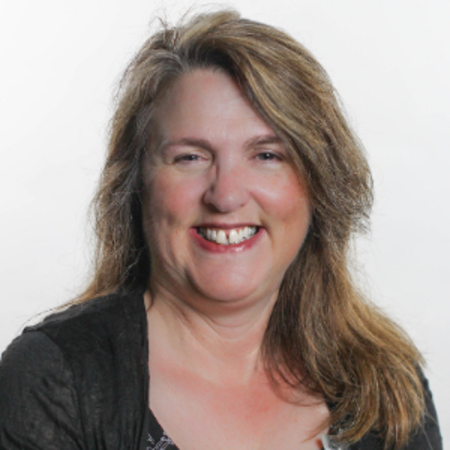 Community Outreach and Relations
Barbara's passion at the College is to ensure that students, especially first-generation students like her, make the most of the available resources, support, and opportunities to be successful and to engage in life outside of the classroom. As Vice President for Student Engagement and Support, she oversees Records and Registration, Financial Aid, Student Life, Student Outreach and Support Services, Resident Life, Athletics, and TRiO grants that support the College's mission.
She received a Bachelor's Degree in Modern Languages from Queen Mary University London and a Master's Degree in Educational Leadership from Western Michigan University. She is currently working on her dissertation as part of Ferris State University's Doctorate in Community College Leadership program.
Ready to get started?
Connect with us! Request more information or apply today, and we'll send you everything you need to begin your journey at LMC.