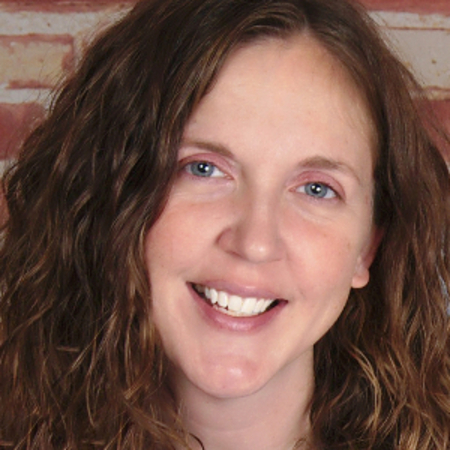 Part-Time Faculty, English
DEPARTMENT
Arts & Sciences Education
I have enjoyed teaching with Lake Michigan College as an Adjunct Instructor since 2013. During the day, I work as a Technical Communications Specialist for a locally-owned company, and I also teach as an Adjunct Instructor at another college in the area. In my "free time", I am an active mother of two and enjoy spending time with my children.
Education: M.A., Central Michigan University; B.A., Kalamazoo College
Personal Mantra: "Let us remember: One book, one pen, one child, and one teacher can change the world." - Malala Yousafzai
Master of Arts, Composition & Communication
Ready to get started?
Connect with us! Request more information or apply today, and we'll send you everything you need to begin your journey at LMC.