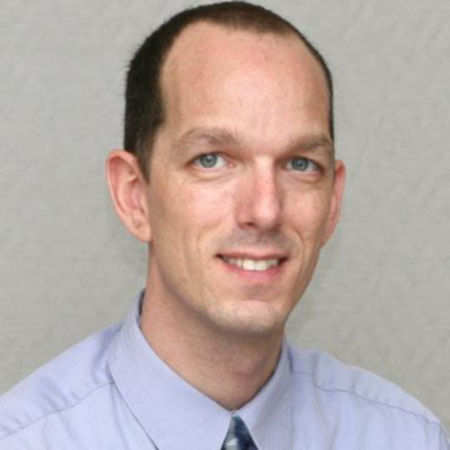 Director, Hanson Technology Center
DEPARTMENT
Career & Workforce Education
Chad Dee is originally from the Southwest Michigan area and then relocated to South Bend, Indiana in the early 90s. Although still located in South Bend, Chad returned to work in Southwest Michigan in November of 2008 in a variety of roles with the MTEC of Lake Michigan College. Currently, as the Director of the Hanson Technology Center, Chad oversees events that take place in the technology center as well as the Fab Lab.
Ready to get started?
Connect with us! Request more information or apply today, and we'll send you everything you need to begin your journey at LMC.