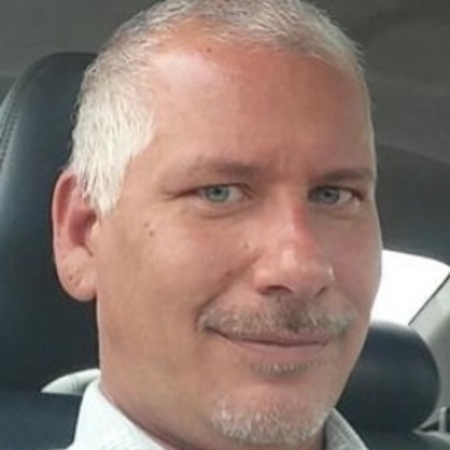 Educational Skills Specialist-English/Writing
I received my BA in English with a focus in Composition from Indiana University in the Spring of 2013, and my MA in Writing Studies with a focus in New Media in the Spring of 2020. I enjoy Composition, Filmmaking, Music Production, and Literature. I have worked as a Professional Writing Tutor, Freelance Content Author, and Ed. Skills Specialist for Lake Michigan College.
Ready to get started?
Connect with us! Request more information or apply today, and we'll send you everything you need to begin your journey at LMC.