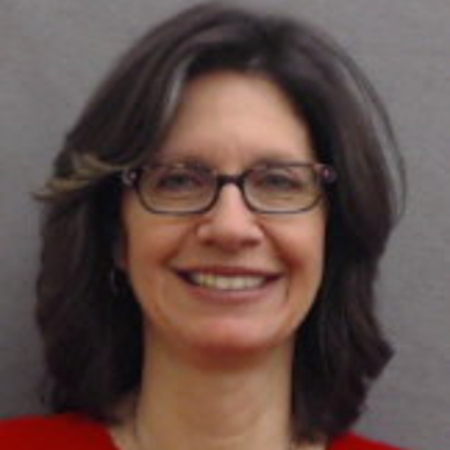 DEPARTMENT
Arts & Sciences Education
Beth Lehner is an adjunct instructor in the College Life Studies program within the school of Arts and Sciences at LMC. She has been teaching at LMC since 2017 and also serves on the CARES Team (Coordination, Assistance, Response & Education) at LMC.
Beth received her bachelor's degree in Civil & Environmental Engineering from Michigan State University. She also attended Indiana University Purdue University Indianapolis to receive a K-12 teaching accreditation. She taught middle and high school science and math courses prior to teaching at LMC. Her teaching philosophy is to create meaningful lesson plans, engage students in their learning, and invest in each student.
Ready to get started?
Connect with us! Request more information or apply today, and we'll send you everything you need to begin your journey at LMC.