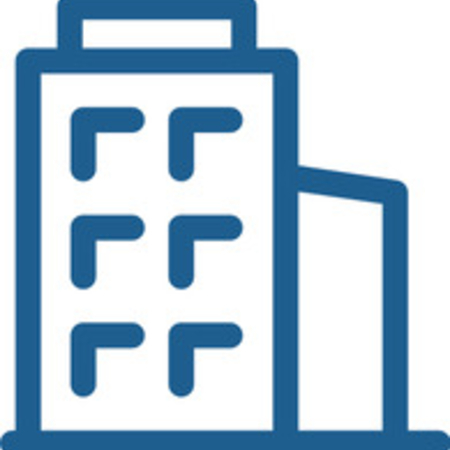 Construction/renovation projects, college vehicle reservations, custodial concerns, furnishing request, grounds maintence, hazardous materials, heating and cooling, key request, work orders, lost and found, emergency closing plan, room access, car battery assistance , weather exterior pathway and parking lot clearing concerns, capus wild life and bird nuisance, Saftey Data Sheets (SDs) temporary or long- term storage
Ready to get started?
Connect with us! Request more information or apply today, and we'll send you everything you need to begin your journey at LMC.