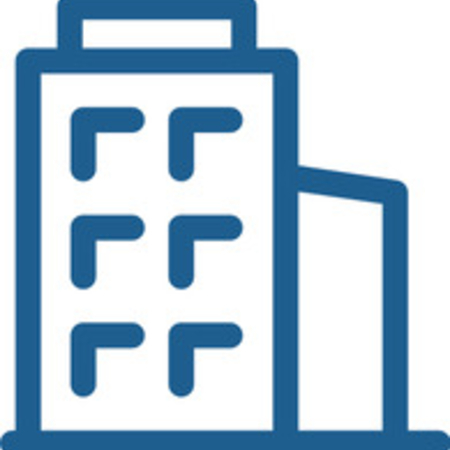 All campus buildings and grounds maintenance, construction/renovation projects, college vehicle reservations, custodial concerns, furnishing request, hazardous materials, heating/cooling and ventilation, electrical and plumbing systems, equipment maintenance, key/access request, work orders, lost and found, emergency management, closing plan, building access, car battery assistance, snow/ice clearing, campus wild life and bird nuisance, Saftey Data Sheets (SDS), temporary or long- term storage, wayfinding/signage
Ready to get started?
Connect with us! Request more information or apply today, and we'll send you everything you need to begin your journey at LMC.