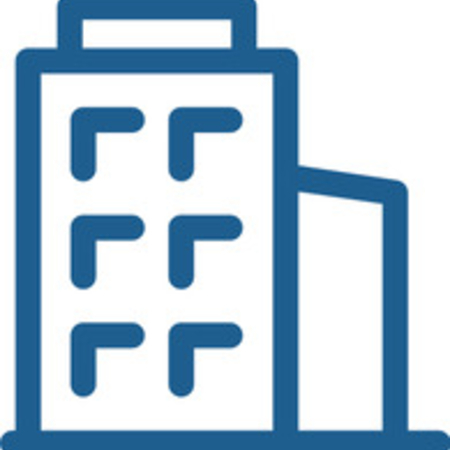 Banner access & procedures, computer & software assistance & purchasing, network issues & changes, equipment loans, email questions, hardware problems, IT Helpdesk, classroom technology, multimedia production, new accounts, telephone device for the deaf (TDD), videotaping, voice mail, Wavelink, Sharepoint
Ready to get started?
Connect with us! Request more information or apply today, and we'll send you everything you need to begin your journey at LMC.