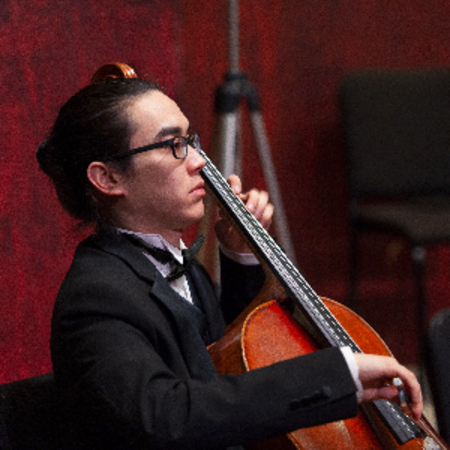 Dr. James Alexander is adjunct professor of cello performance and world music at Lake Michigan College. He has written and presented on the influence of Vietnamese traditional music on the cello works of P. Q. Phan, Vân-Ánh Võ, and Nhật Minh Nguyễn. He teaches all levels of cello, composition, and improvisation, intermediate guitar and piano, and beginning violin, viola, ukulele, and bass guitar.
Ready to get started?
Connect with us! Request more information or apply today, and we'll send you everything you need to begin your journey at LMC.