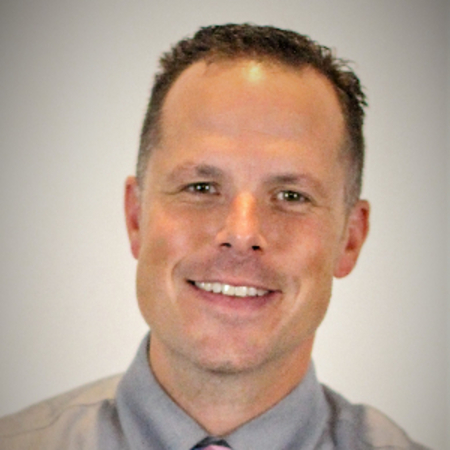 Associate Dean, Regional Campuses and Select Academic Programs
DEPARTMENT
South Haven Campus, Niles Campus
Staff Campus
Niles Campus, South Haven Campus
Jeremy Burleson is the Associate Dean, Regional Campuses and Select Academic Programs. He oversees the daily operations of both the Niles and South Haven Campuses including, student services, academic programs, community education and public events held on campus. Jeremy serves as the chief advocate of the campus to internal and external stakeholders. He works collaboratively with academics to research, propose, develop and implement innovative academic programs and services based on the needs of the region. He is currently a member of the Kiwanis Club of South Haven and is also a member of the Rotary Club. Jeremy has also taught US History for Lake Michigan College at the South Haven Campus. Jeremy holds a Master of Arts, Liberal Studies; with an emphasis in History, Bachelor of Arts, History, Social Studies and art, Secondary Ed.as well as a K-12 School Administration Certificate.
Ready to get started?
Connect with us! Request more information or apply today, and we'll send you everything you need to begin your journey at LMC.