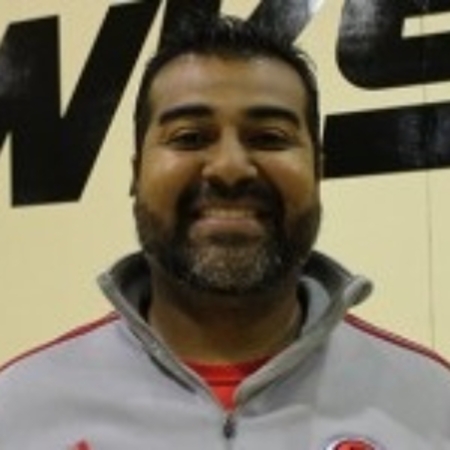 Head Women's Soccer Coach
DEPARTMENT
Intercollegiate Athletics
Jeremy Woolery is the Head Women's Soccer Coach at LMC. He has been heavily involved in the local soccer community on different levels and ages. He was an assistant coach with the Girls Varsity Soccer team at Lakeshore High School and lead the Boys Varsity Soccer program at Bridgman High School as head coach. He has been chosen as MHSAA Coach of the year on 3 different occasions while at Bridgman. Jeremy has also been involved with youth soccer in Southwest Michigan since 2003 when he co-founded Athletic Jaier FC along with his brother Jason Woolery. He is currently Director of Coaching and Technical Director for Jaier FC.
Ready to get started?
Connect with us! Request more information or apply today, and we'll send you everything you need to begin your journey at LMC.