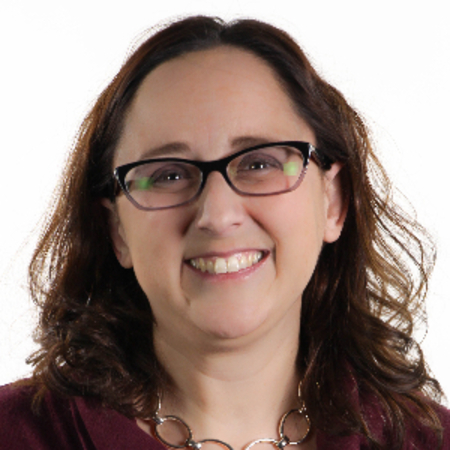 DEPARTMENT
Arts & Sciences Education
Education: Ph.D., Michigan Technological University, Forest Science M.S., Virginia Polytechnic Institute & State University, Entomology B.S., Ohio State University, Environmental Science Dr. Jessica Beachy is an instructor of Biology at Lake Michigan College. She teaches Biology for Your Life (BIOL 107), Environmental Biology (BIOL 109), Plant Biology (BIOL 120) and Principles of Biology II (BIOL 112) as well as Vineyard Diseases and Insects (VITI 220) for the Wine and Viticulture Technology Program. Prior to joining LMC in 2013, Dr. Beachy worked for the Grand Traverse Conservation District and was an adjunct biology instructor at Northwestern Michigan College. Professional Memberships: Entomological Society of America National Association of Biology Teachers American Association for the Advancement of Science Contributions: Dr. Beachy's research at Virginia Tech focused on the feasibility of biological control methods in Virginia vineyards. Her research at Michigan Tech focused on the management of the Emerald Ash Borer, a newly introduced invasive pest. Professional/Real-World Experience: Dr. Beachy served in the United State Peace Corps in Bulgaria from 2001-2003. During her service, she taught environmental education at an elementary school, organized a national Earth Day education campaign, and also ran a summer leadership camp for young women. Currently Dr. Beachy serves on the board of Sarett Nature Center.
Ready to get started?
Connect with us! Request more information or apply today, and we'll send you everything you need to begin your journey at LMC.