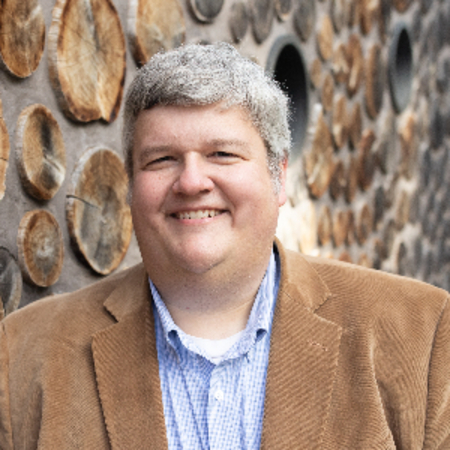 Natural Sciences, Exercise Science & Wellness Department Chair and Instructor, Chemistry
DEPARTMENT
Arts & Sciences Education
Dr. Beck is originally from Kalamazoo, Michigan and attended Kalamazoo Valley Community College, and graduated from Western Michigan University. He received his Ph.D. from The University of Toledo where he studied organometallic chemistry. Dr. Beck has taught CHEM 101, 104, 111, 112, 203, 204, and PHSC 101.
Education:
Western Michigan University, Bachelor of Science in Chemistry
The University of Toledo, Doctor of Philosophy in Chemistry
Memberships: American Chemical Society, Association for Science Teacher Education, Alpha Chi Sigma, Michigan College Chemistry Teachers Association
Contributions: Dr. Beck has an interest in green chemistry and chemical education, including the development of new and innovative laboratory experiences. Prior to joining the Lake Michigan College community, he worked as a postdoctoral research associate at The University Toledo in the School of Green Chemistry and Engineering, investigating new carbon-nitrogen bond-forming reactions.
Ready to get started?
Connect with us! Request more information or apply today, and we'll send you everything you need to begin your journey at LMC.